About Mother's Day
author: Sunny Zhou
2022-05-12
About Mother's Day
Mother's Day in its modern sense originated in the United States by Amanm Jarvis (1864-1948), who remained unmarried and by her mother's side throughout her life, and who was devastated when her mother died in 1905. Two years later (1907), Amanm and her friends began writing letters to influential ministers, businessmen, and parliamentarians to seek support for making Mother's Day a legal holiday; Amanm believed that children often neglected their mothers' feelings, and she hoped that Mother's Day would make people think more about what mothers did for their families. The first Mother's Day was celebrated on May 10, 1908 in West Virginia and Pennsylvania, where the chime was chosen as the flower for mothers and passed on to the rest of the world, and in 1913, the U.S. Congress passed a bill making the second Sunday in May the official Mother's Day. Mother's Day has been celebrated ever since!
When AmanmJarvis was born, Mother's Day was celebrated in 43 countries. Today, there are even more countries celebrating this holiday. Mother's Day has become a truly international holiday. As a rule, International Mother's Day is celebrated on May 11 every year. Although some countries celebrate their Mother's Day at different times of the year, most countries, including our own, such as Denmark, Finland, Italy, Turkey, Australia and Belgium, celebrate Mother's Day on the second Sunday of May.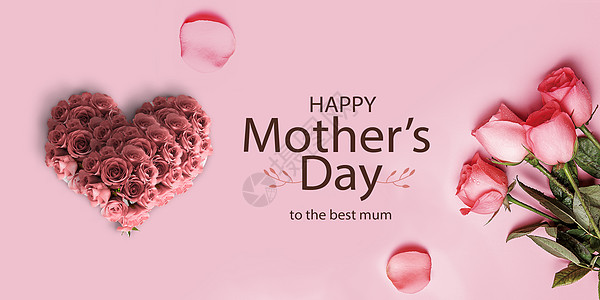 During the holidays, every mother receives roses or other bouquets, candy, books and souvenirs from her children and husband with great joy, especially when they receive cards made by their children with the words "I love you, Mom" written in crayon. But the most precious and generous gift is to free them from their daily chores and take a relaxing day off. On this day, many families have their husbands and children take care of all the chores, so the mother does not have to cook, wash dishes or do laundry. Many families also have the custom of serving their mothers breakfast in bed. Since its creation, Mother's Day has received support from people all over the world.
Did you get a gift for your mom?