Dont Miss A Tour of Humen International Fabric Market
author: Lina
2022-05-27
Don't Miss A Tour of Humen International Fabric Market
For the people who are in the fashion industry, you must very pay attention to the fabric and accessories. The output of all fashion items is inseparable from fabrics and accessories.
As a manufacturer of fashion wear, one of the advantages is our factory is very close to the fabric market. We can source different fabrics and accessories for our customers fastly. There are various fabrics to meet the demands of fashion wear, sportswear, casual wear, streetwear, etc.
Thus, Let me take you to have a look at Humen International Fabric Market!

The Over Look of The Fabric Market
There are so many fabric stores, they open from 8:00 am-7:00 pm. We have enough time to find and consult the special fabric for you. For some special colors and fabrics, we can ask the fabric store to customize them for you.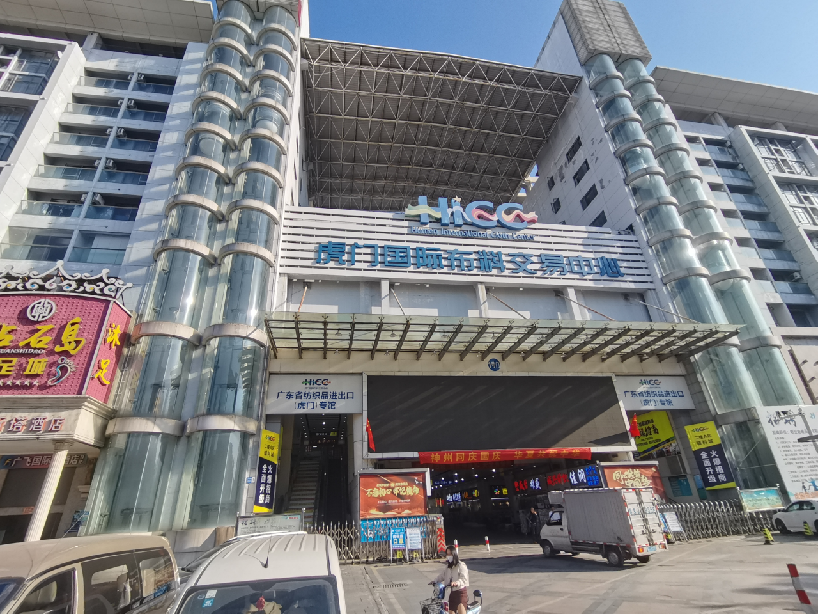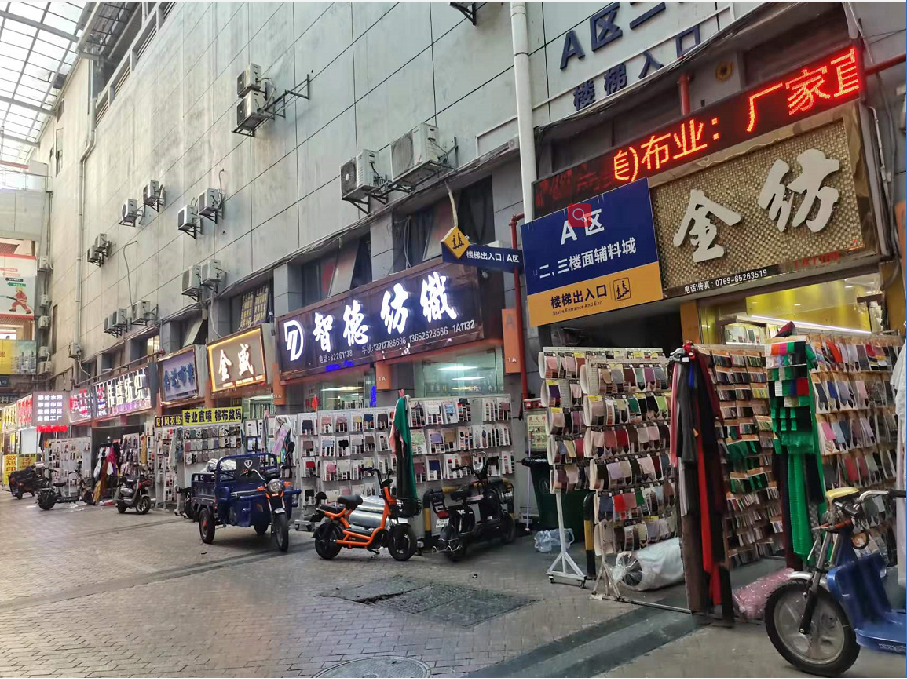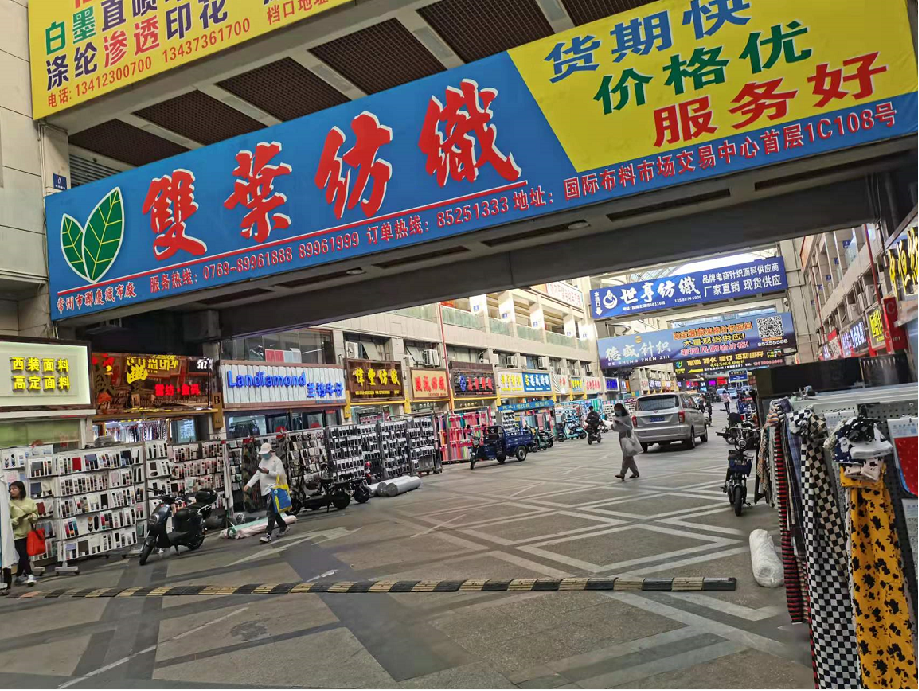 Let Me Show Your The PU Leather Shop
 
Following the trends, many websites had launched leather wide let pants. Whether you notice it? Among them, Bottega green is the most popular color (SS22 trends +19%)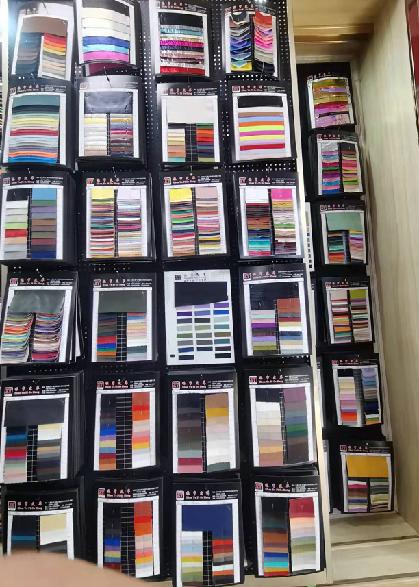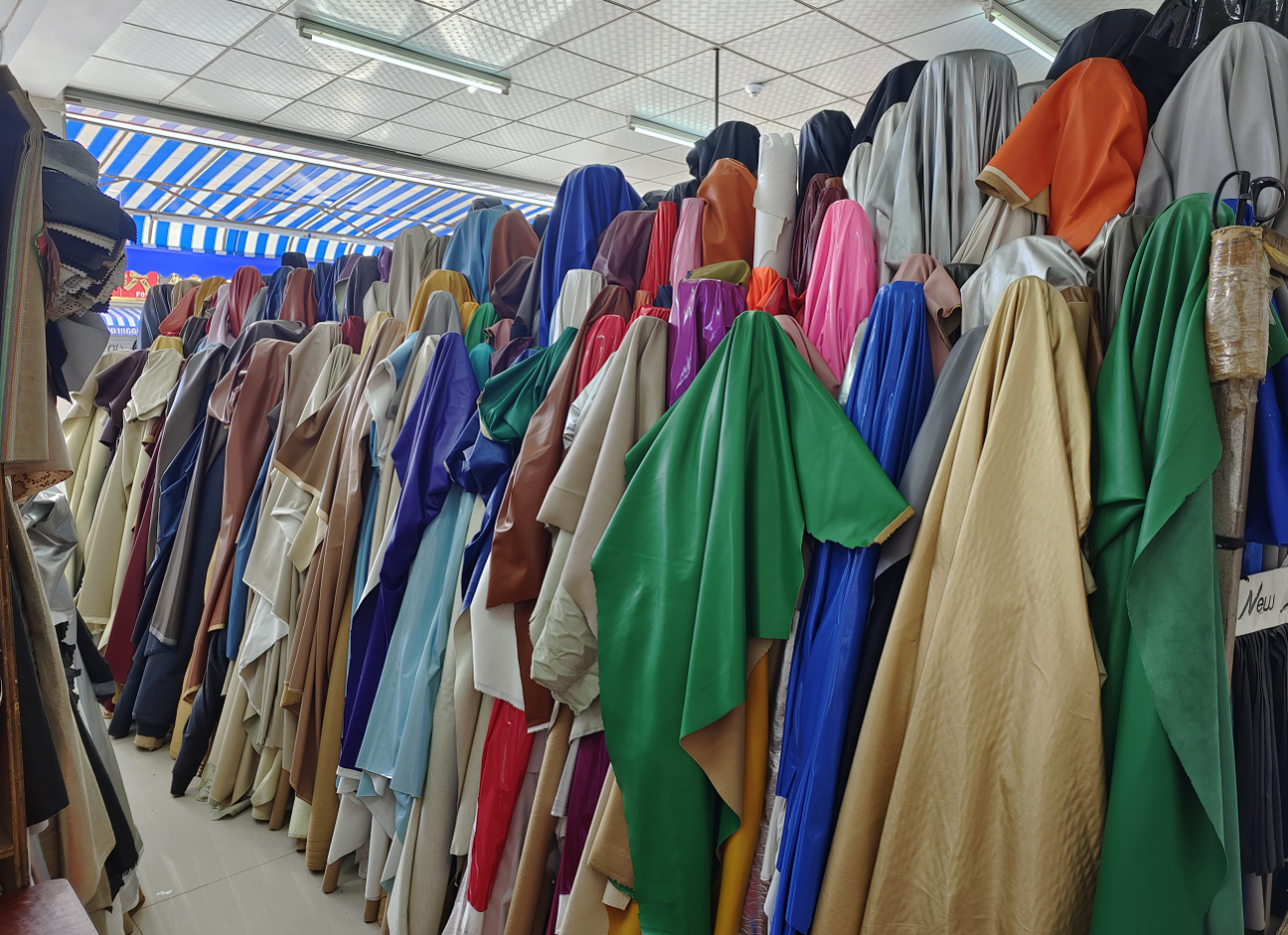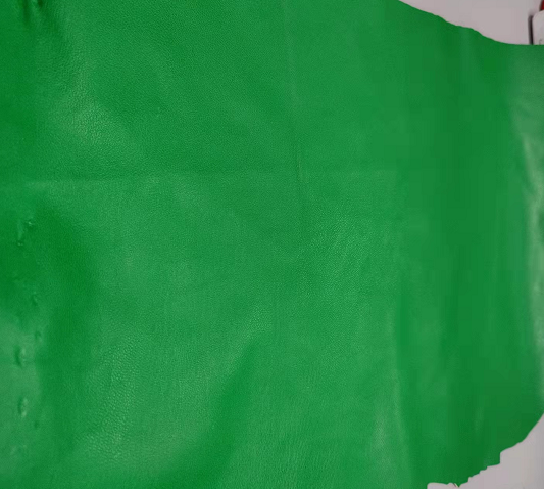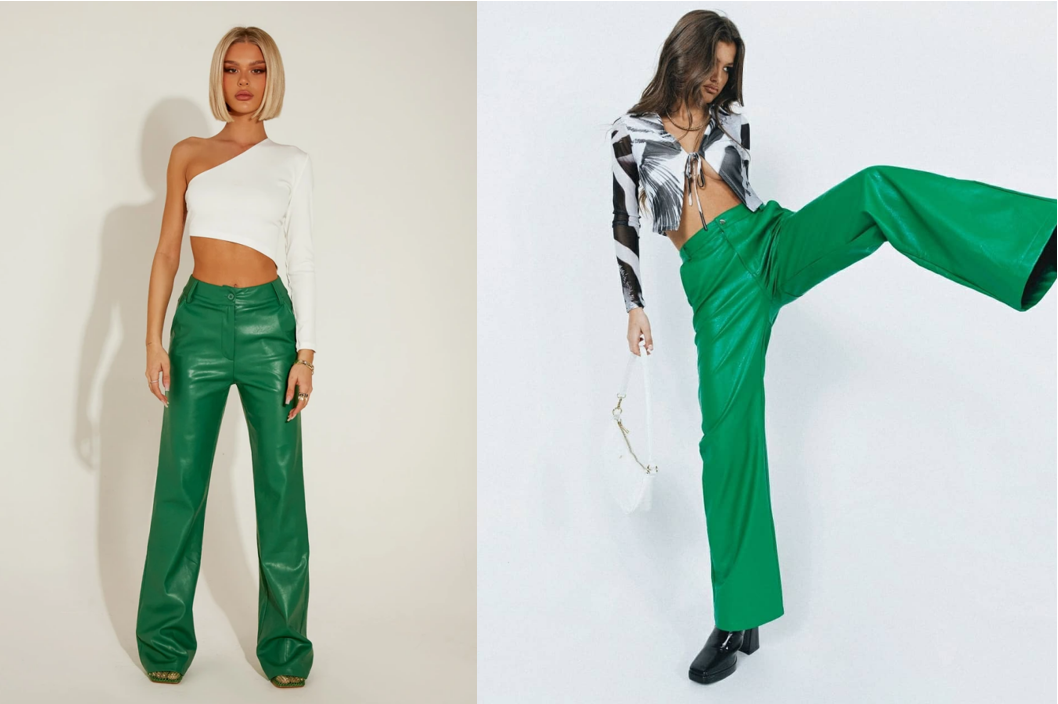 Colorful Fabric( Suitable for Bags, Shoes)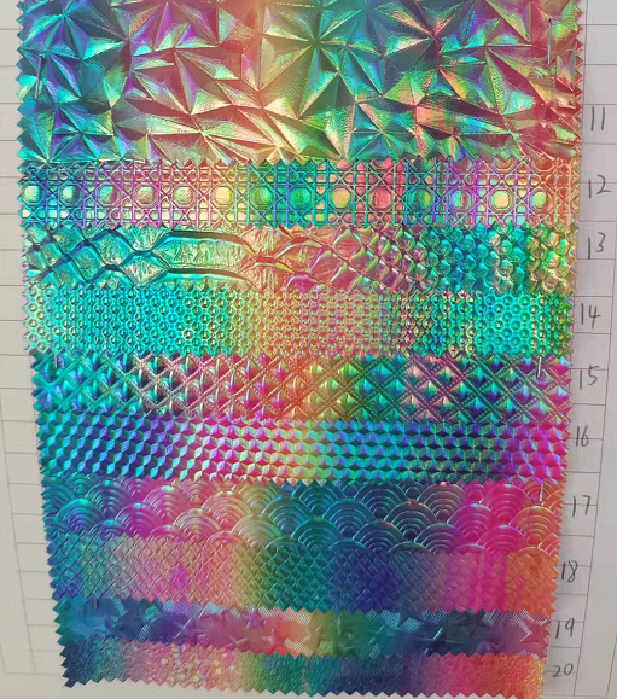 Lycra Printed Fabric( Yoga Wear, Sportswear)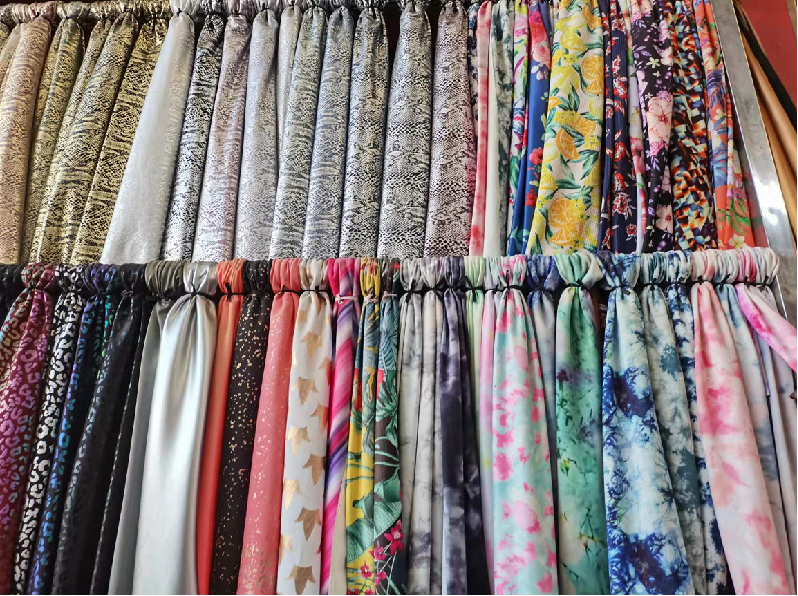 Sequin Fabric( SS22 Trends+19%)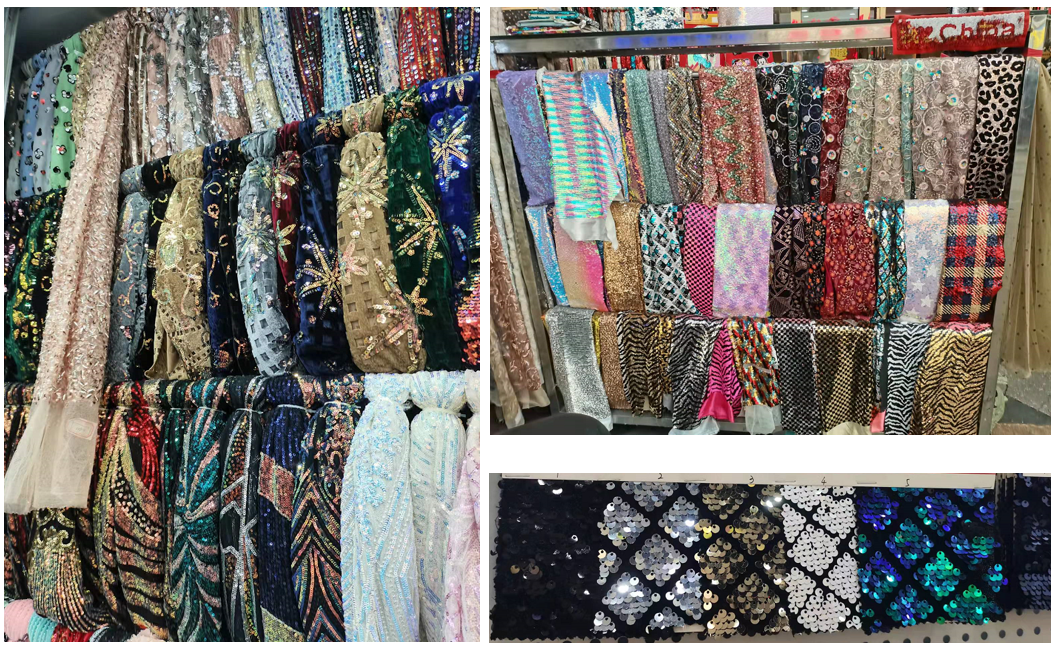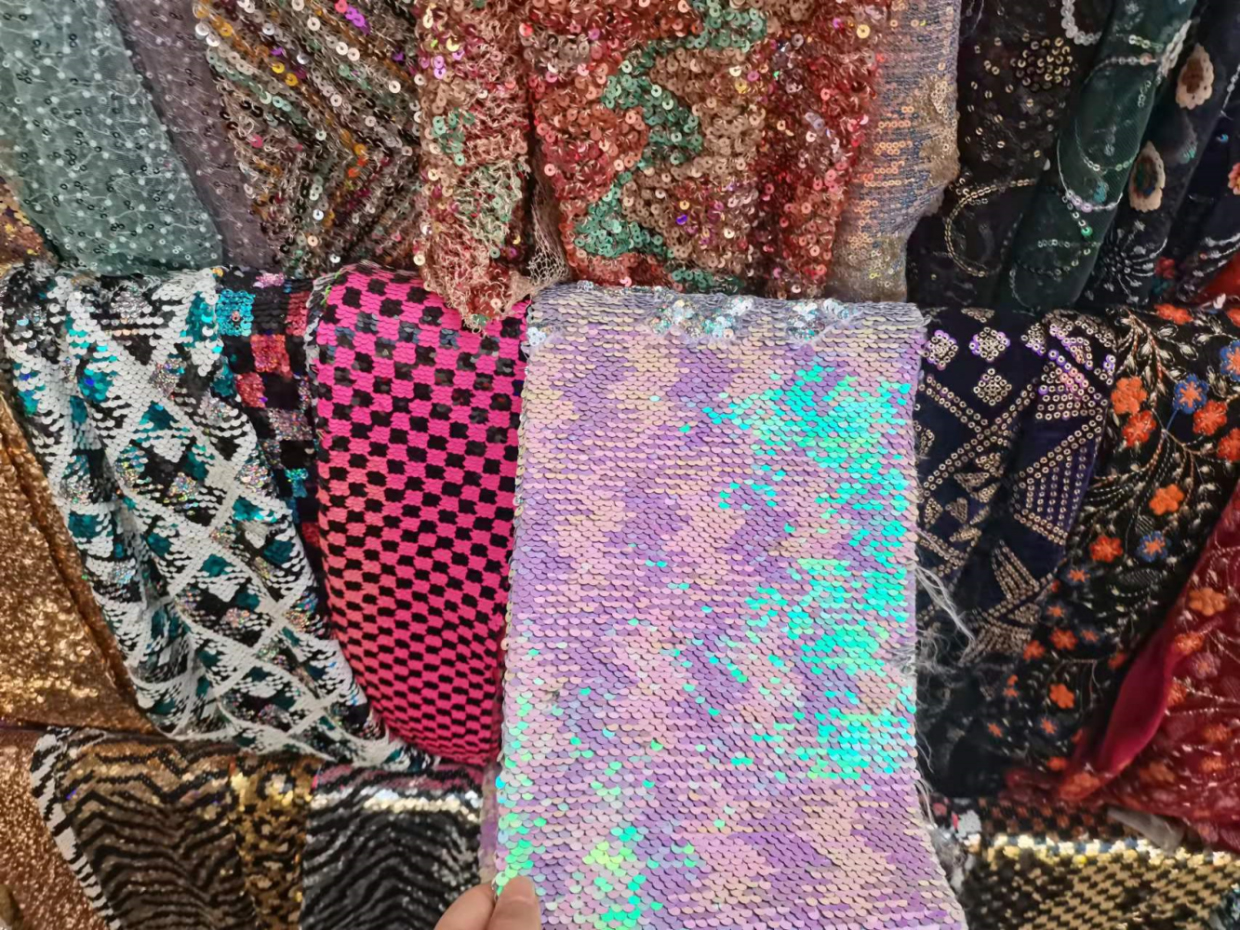 Floral Printed Fabric( SS22 Trends+19%)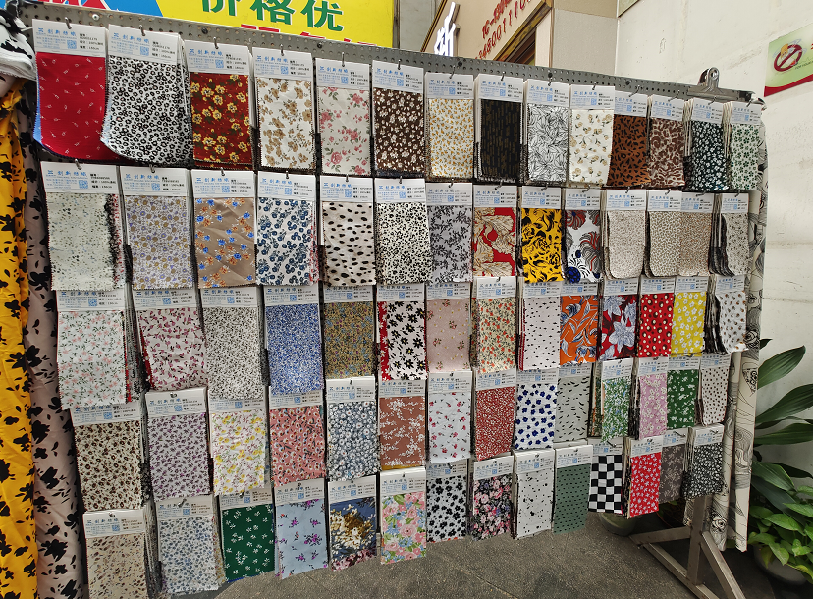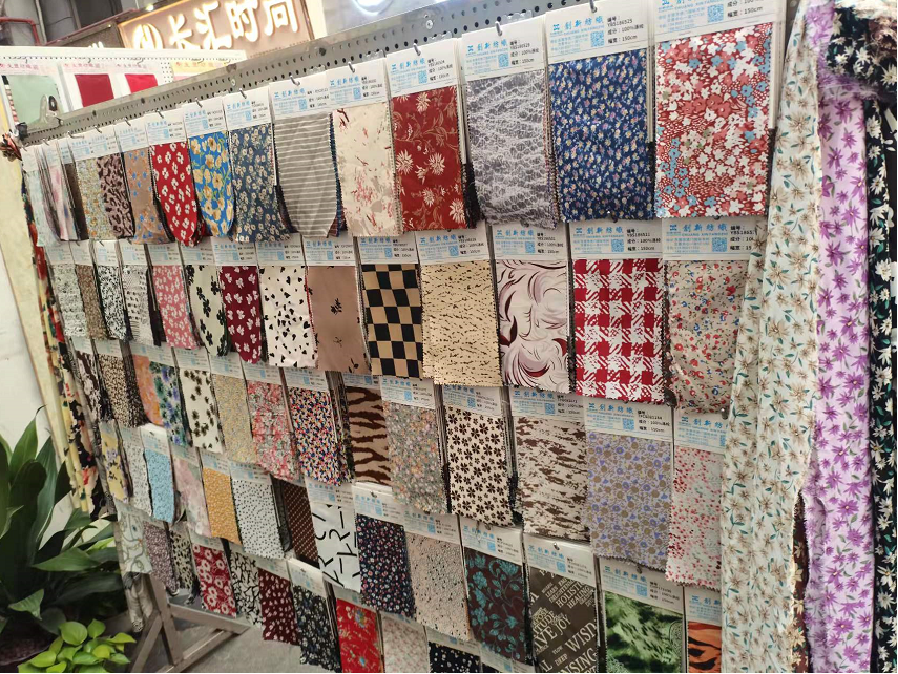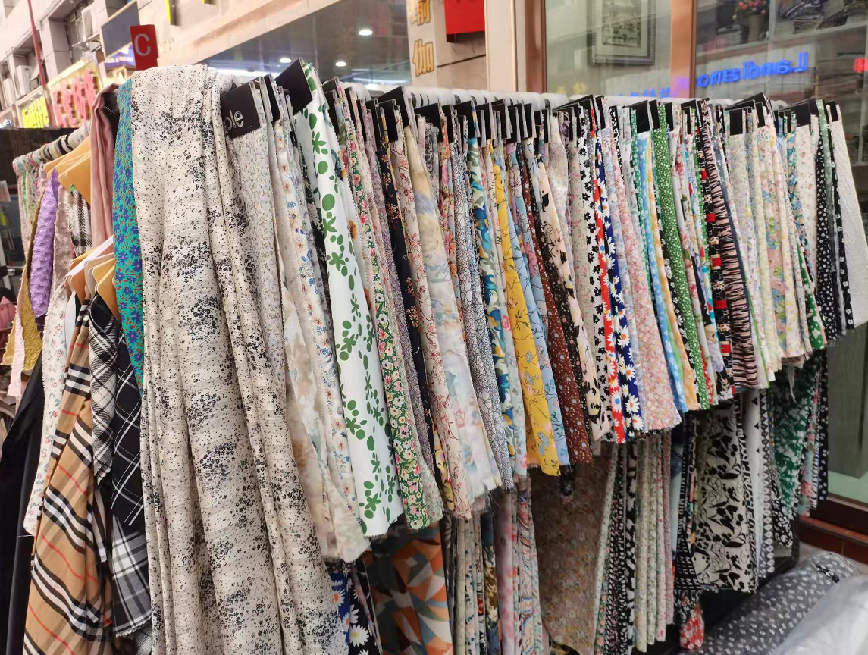 Satin Fabric( SS22 Trends+19%)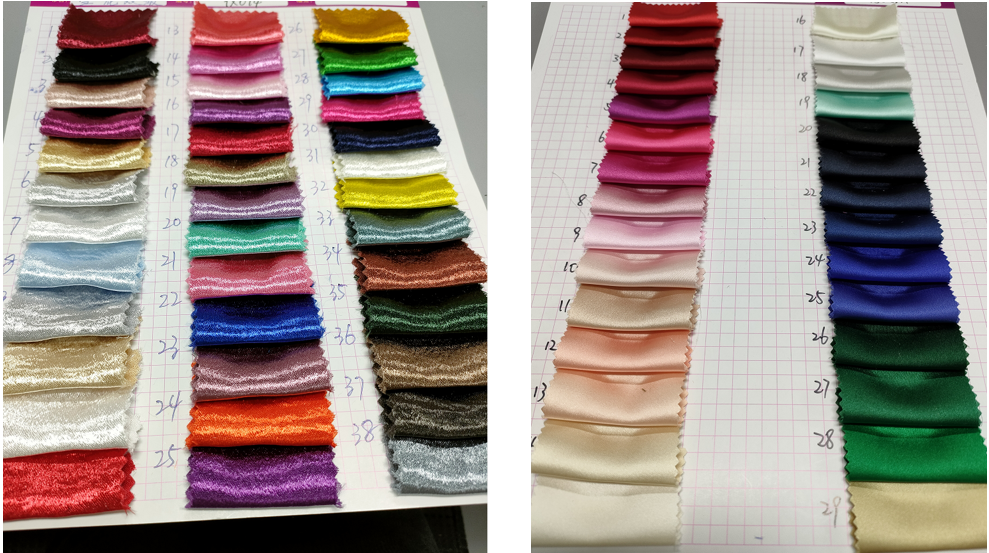 Tie-Dye Knitted Fabric( Casual Dress, Tank Top, T-shirt, Crop Top, Pant)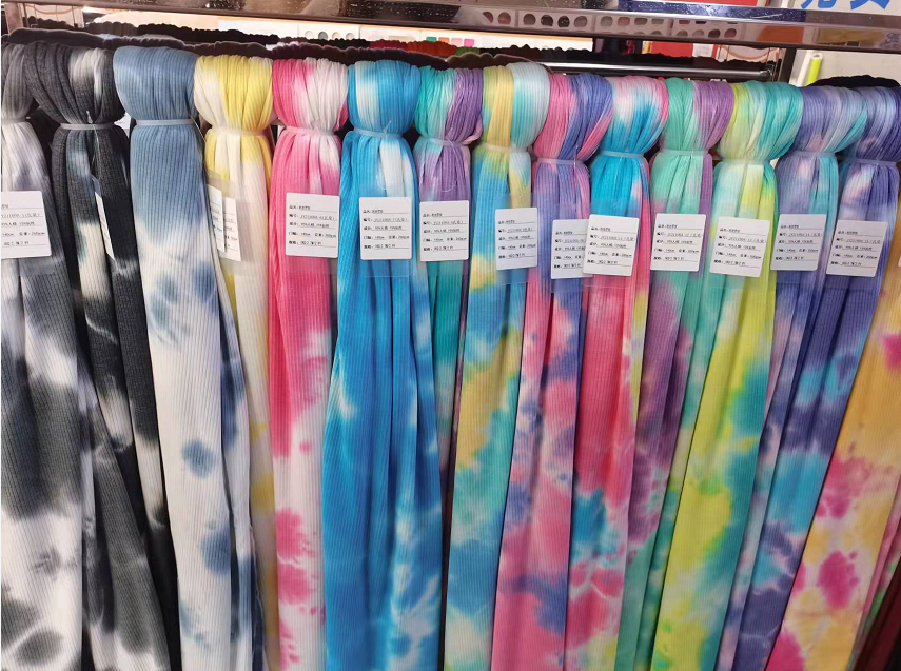 Denim Fabric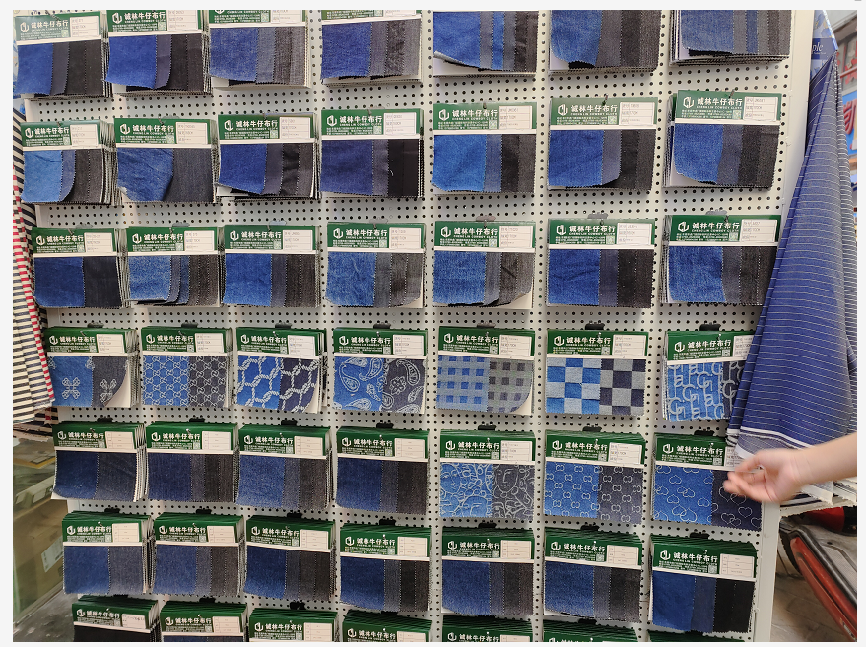 If you have any fabric requirements, just contact Sales2@kaouyoufashion.com