FW23 Fashion Trends
author: Sunny Zhou
2022-07-21
FW23 fashion trends
After a number of runway shows in recent seasons, both physical and digital, the big runway shows from New York to London, Milan and Paris have returned to fashion's first love.

In terms of style, white tank tops were hugely popular, Y2K aesthetics made a bold debut, punk counterculture, ultra-feminine tuxedos and structured corsets were trending.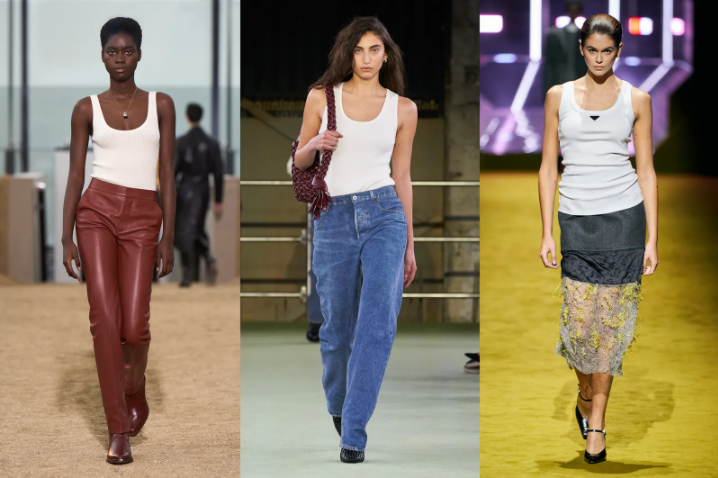 This season, designers have injected extra flair into our basics. evidence? The fashion world's obsession with white tank tops ditched its casual style in favor of chic styles from Chloé, Bottega Veneta and Prada, adorned with the brand's triangular logo.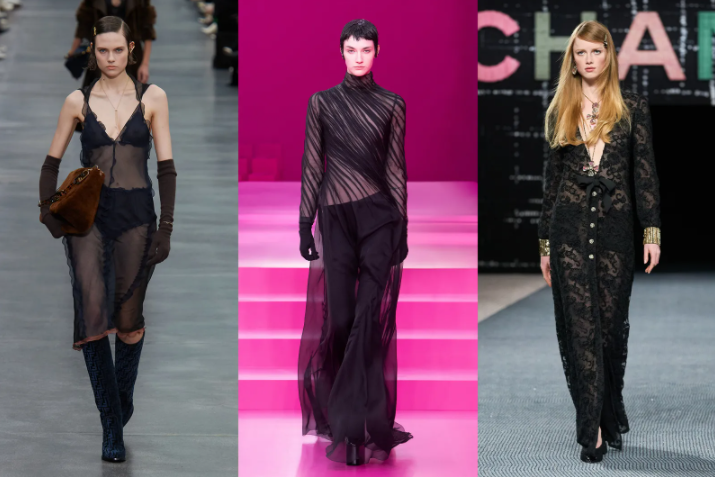 Black dresses are sheer and wear over visible underwear or ultra-chic trousers. result? A new definition of eveningwear, somewhere between elegance and sophisticated sensuality.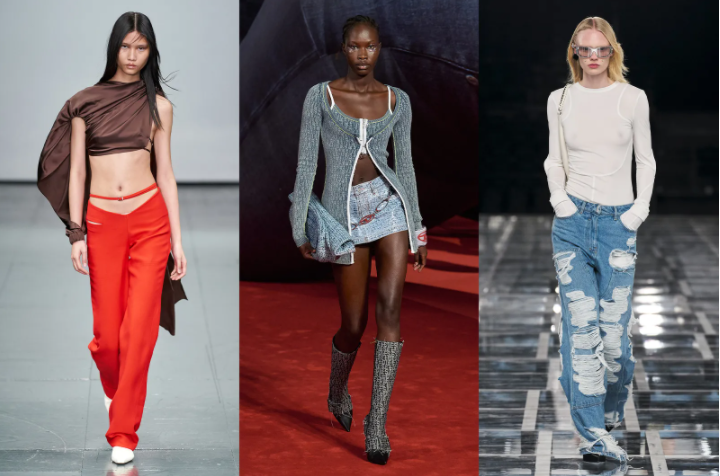 With ultra-low waistlines, nanoskirts, overall denim looks, and trompe l'oeil underwear, we're truly back in the 2000s. Fashion brands and brands are reviving this golden age of fashion decade and breathing new life into the Y2K aesthetic.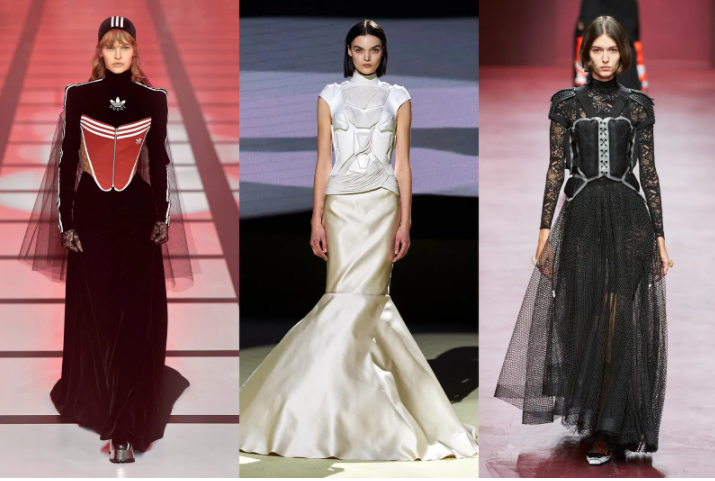 When the graphic power of corsets with technical elements met the fluidity and sensuality of ball gowns, a trend was born that showed us a new kind of contemporary femininity.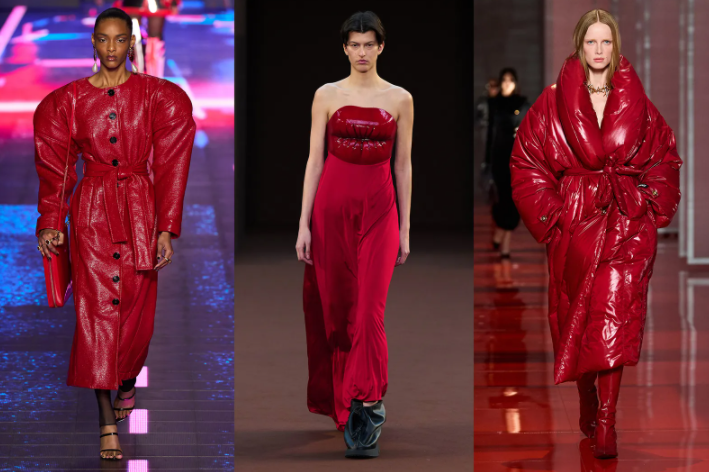 In terms of color, a cheerful and hopeful palette with an emphasis on purple and fiery red was noticed.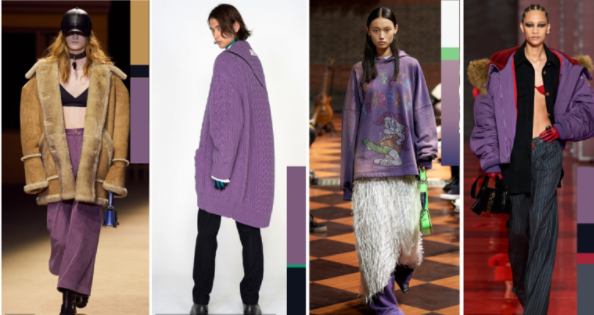 Purple has always played an important role in fashion trends. Redefined by the concept of Metaverse, purple has also become a representative digital hue. The warm meadow purple exudes a mysterious, noble and scientific artistic conception. Meadow Violet develops down jackets, outerwear and knitwear in every style, from luxe party wear, edgy statement to streetwear.

What are the popular styles of FW23? Let's wait and see!