Skirts over Pants Are Back
author: Walt Kong
2022-07-15
It's back!Skirts over Pants! You Should Know it!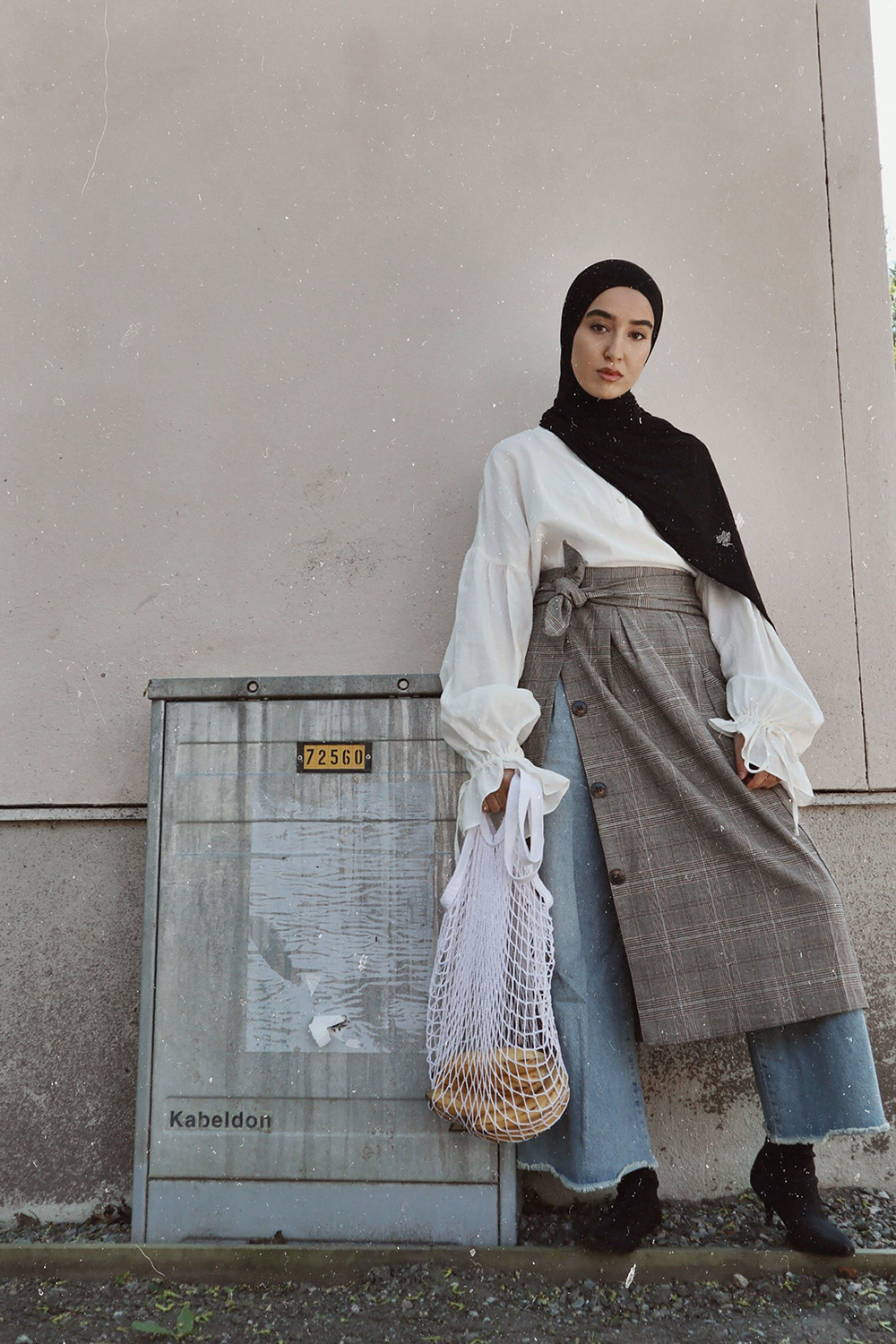 Skirt over pants/dress has emerged in the fashion world again . I have seen lots of fashion editors, bloggers and other street stars wearing dresses over pants. I know, it sounds odd, but believe me, this quirky trend is seen all over the streets. There are so many fabulous looks of girls and ladies layering trousers under dresses. This look can be seen everywhere now, starting from runways to Instagram and Pinterest. I am happy to share with you some wearings to inspire your skirts over pants.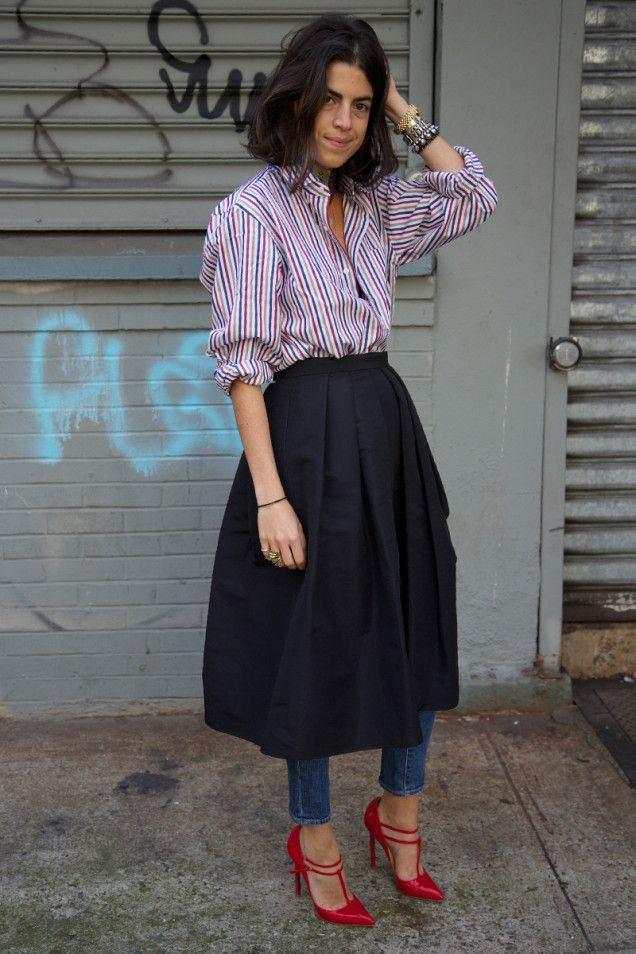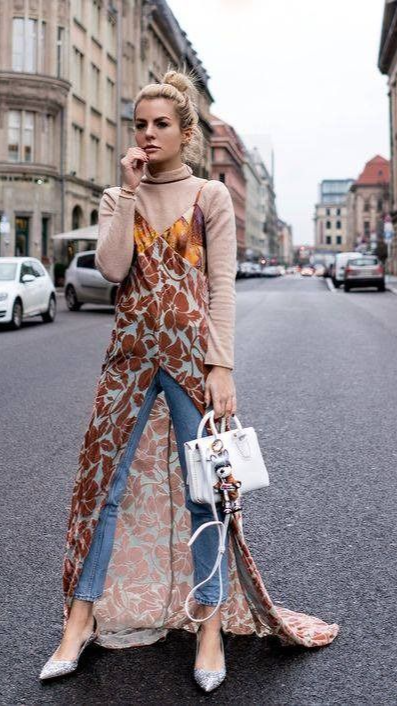 If you are not familiar with this trend, allow us to enlighten you. At the height of fashion in the 2000s, many celebrities paired sequined fitted skirts over bootcut jeans or long doll dresses over skinny jeans. This look wasn't for the faint of heart - and it may not be the right style for everyone now.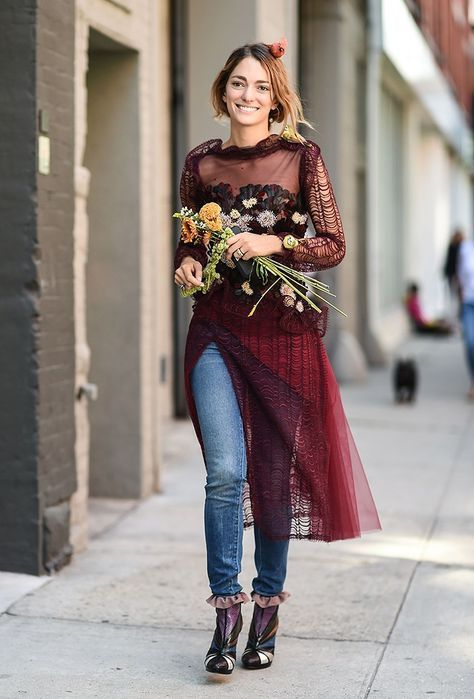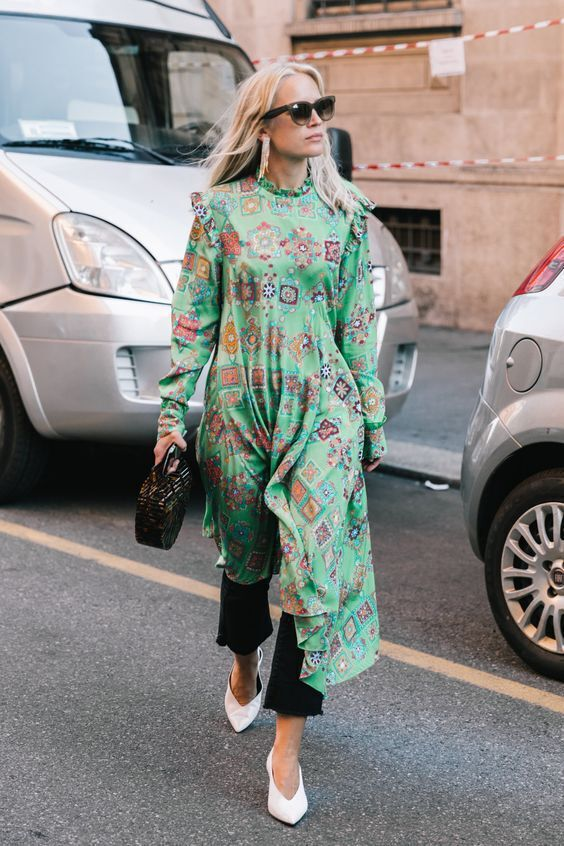 The new way to wear dresses over pants is to skip some of those outrageous, playful little extras and don't overdo it. Keep your layers simple and structured, just like this look from Rosetta Getty's Fall 2021 collection.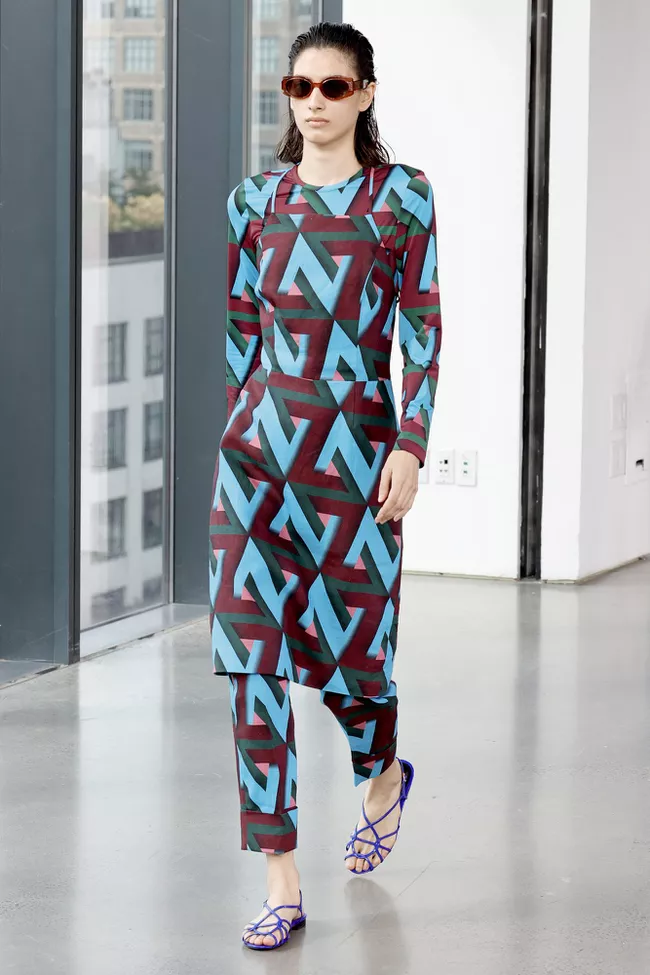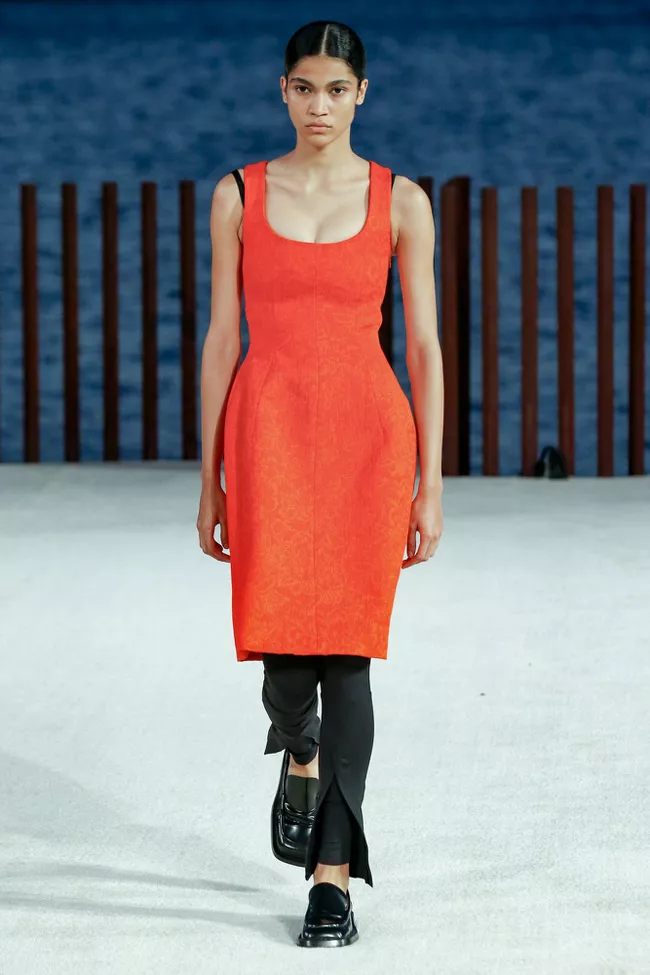 While I know this feels like a trend, and probably one of those terrible trends that only fashion editors should try, this styling technique actually has staying power. I think people have been doing variations of this look for decades, and if you achieve the right proportions, it's easy. Not to mention, it's an easy way to cover up my butt or food baby or baby bump.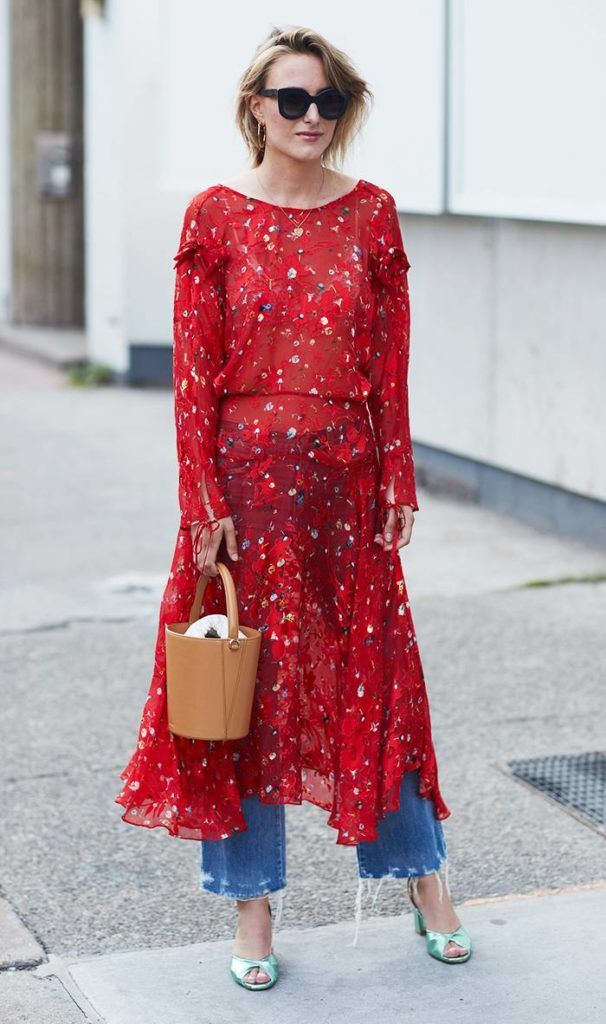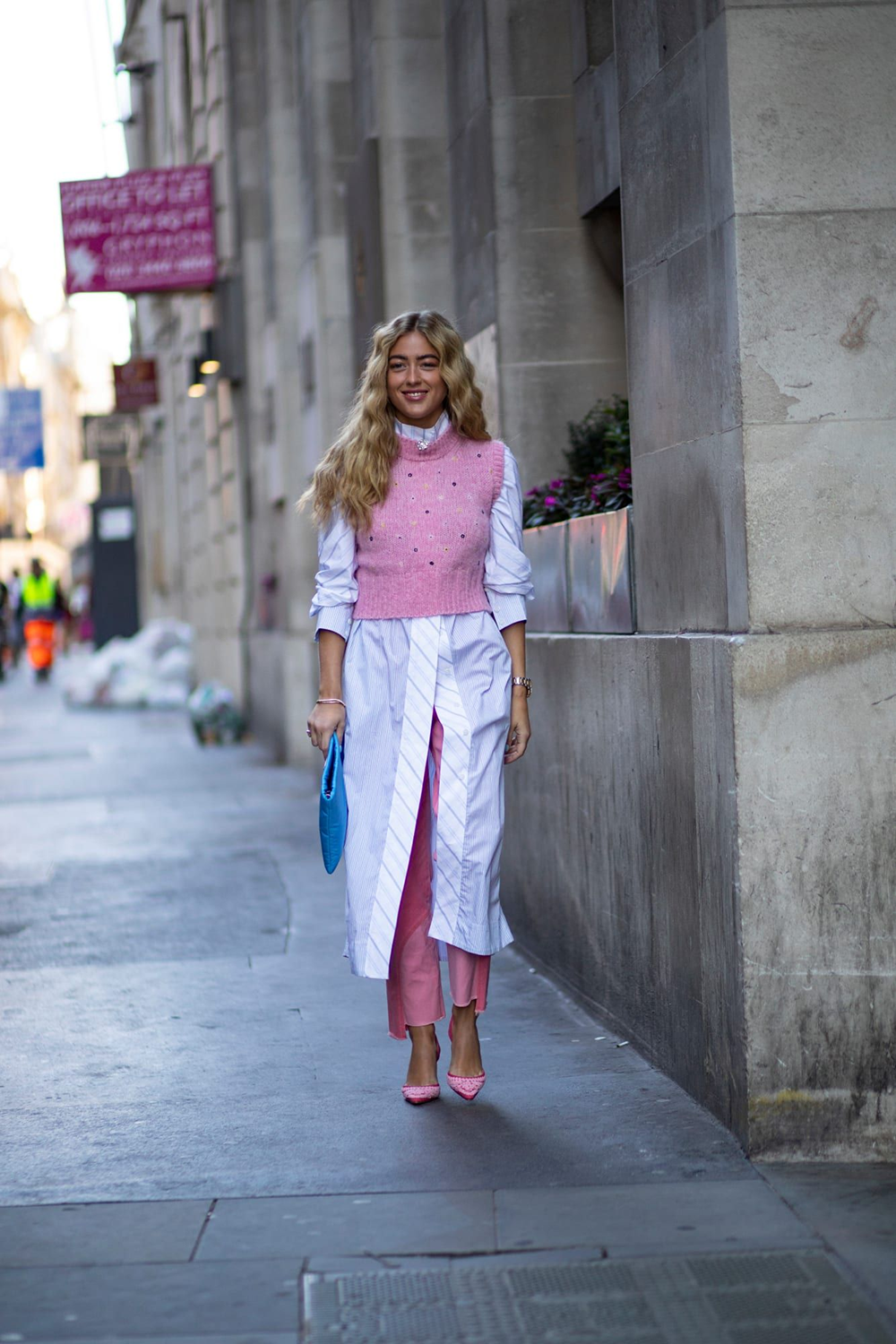 The key to wearing a skirt over pants is to stick with a reasonably tailored silhouette - a shift skirt over reasonably tailored pants, or an A-line skirt over leggings. You don't want to look bulky or swollen. From here, you basically treat the shirt as a dress and just pull on your pants.