The Platinum Jubilee Celebration
author: Walt Kong
2022-06-08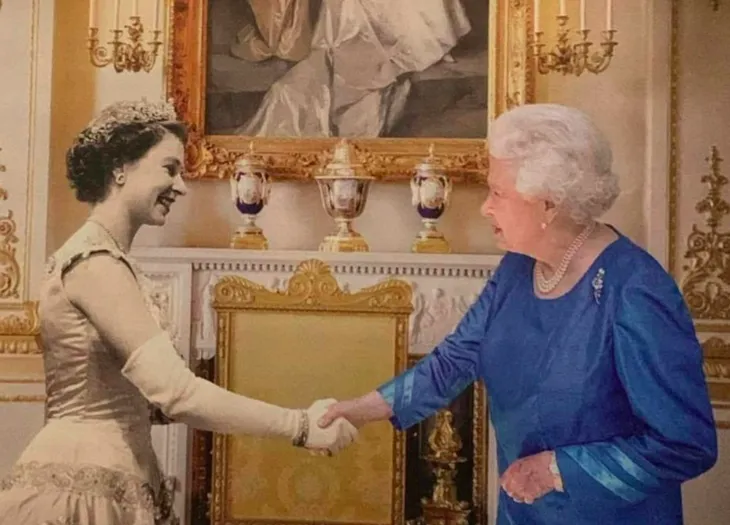 Never getting it wrong, The Queen' s Style Is a Royal Lesson in Modern Dressing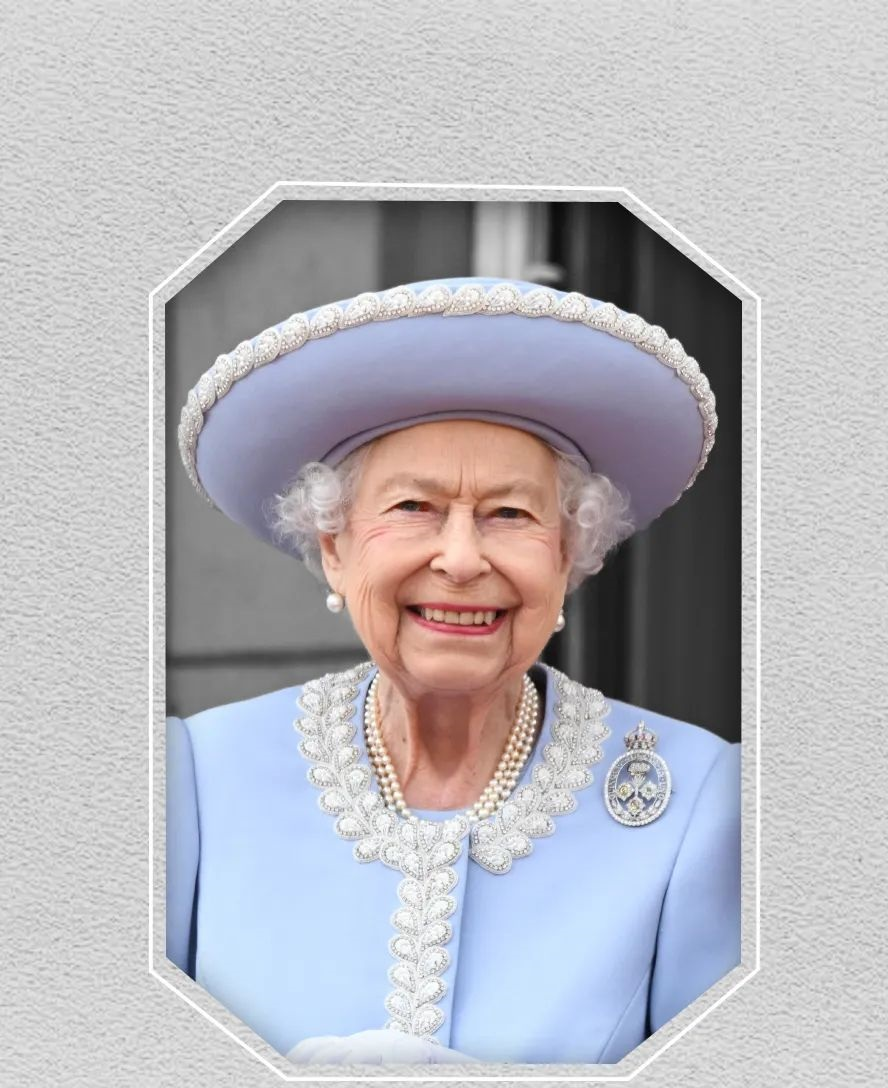 The Platinum Jubilee celebrations for the 70th anniversary of the reign of Queen Elizabeth II kicked off in London on June 2, marking 70 years of her reign. The celebrations, which ran from June 2 to June 5, included a military parade, a church thanksgiving service, a horse race, a birthday party concert, a large luncheon and more.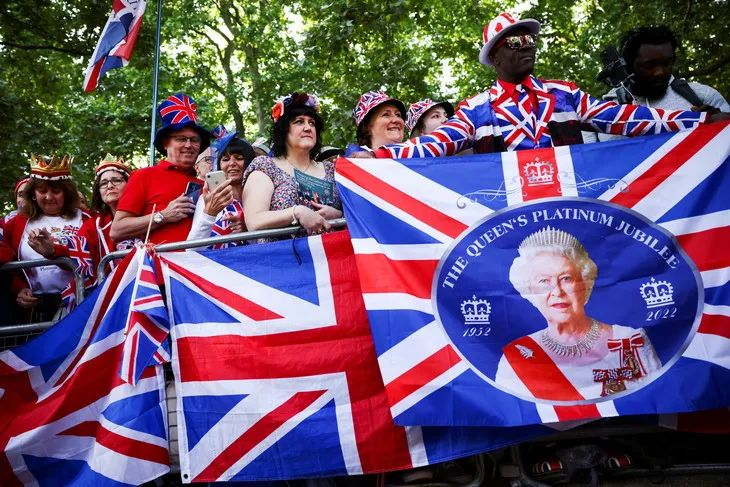 The Queen was accompanied by her cousin, the Duke of Kent, on the balcony of Buckingham Palace. Wearing a light blue coat and a hat of the same color, the Queen wore the same as in the latest official portrait of the Queen released by the royal family one day ago, with the coat and hat designed by Angela Kelly, the royal costume designer.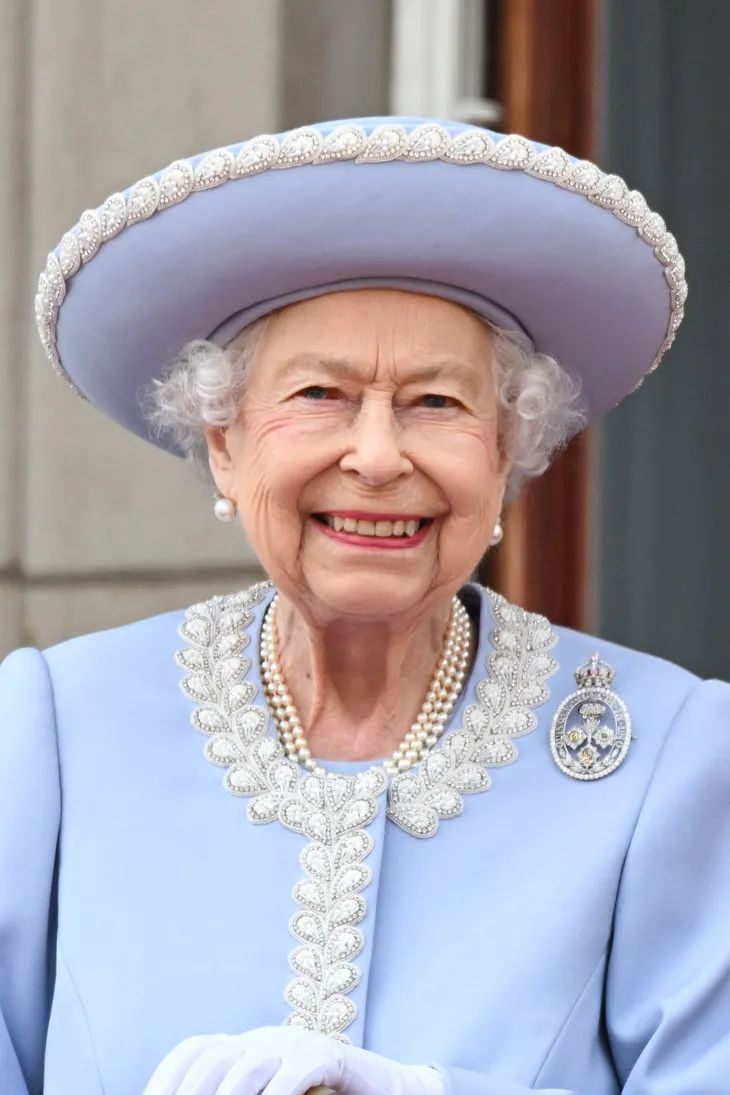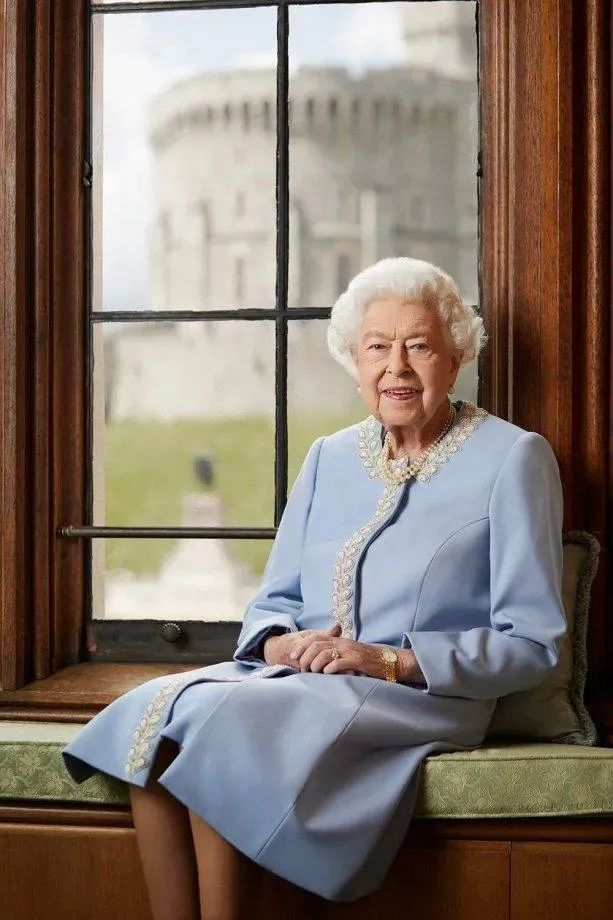 Camilla, Princess Kate and Kate's three children, Little Prince George, Little Princess Charlotte and Little Prince Louis, arrived at the celebration in the first carriage. Kate wore a Alexander McQueen white dress set wearing Irish hat maker Philip Treacy's navy blue hat, Camilla was wearing a light blue, simple and elegant and decent enough.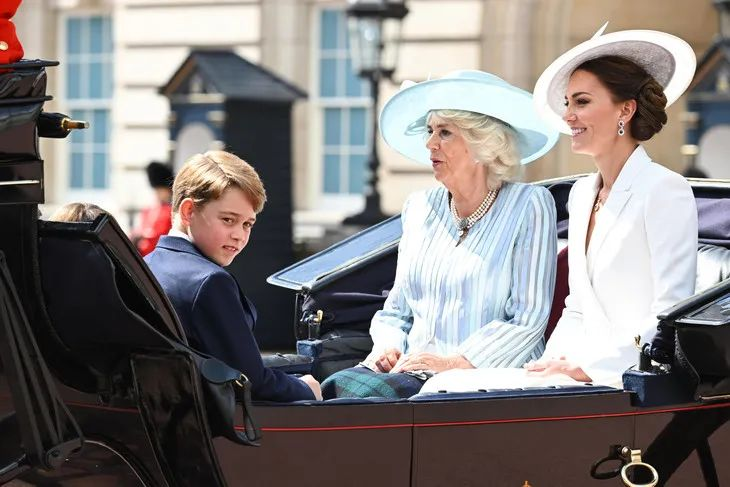 They were followed by the Queen's youngest son, Prince Edward, Earl of Wessex and Countess Sophie, and their children Viscount Severn and Baroness Louise.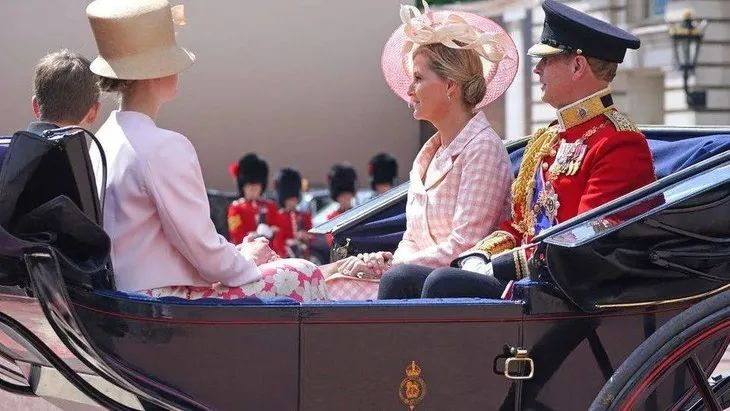 In the 70 years since her succession, Elizabeth II has never put a foot wrong, never worn a wrong dress, never worn a wrong hat, and every official event she has attended has been decent and in keeping with etiquette.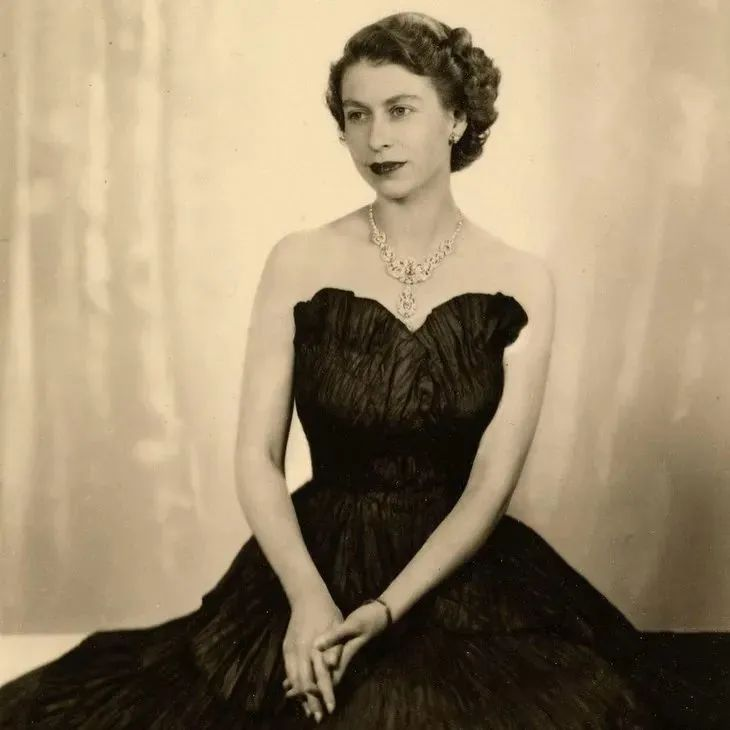 Her fashion could be called the chronicles of fashion. According to statistics, Elizabeth II has worn more than 10,000 dresses for official occasions, and all of these clothes are from the Queen's designer. Carefully look through her dress is like looking through a stunning fashion show for more than half a century, whether it is the 60s popular umbrella dress, or the 70s everywhere interesting hats, or the 90s floor-length dress, you can find in her body.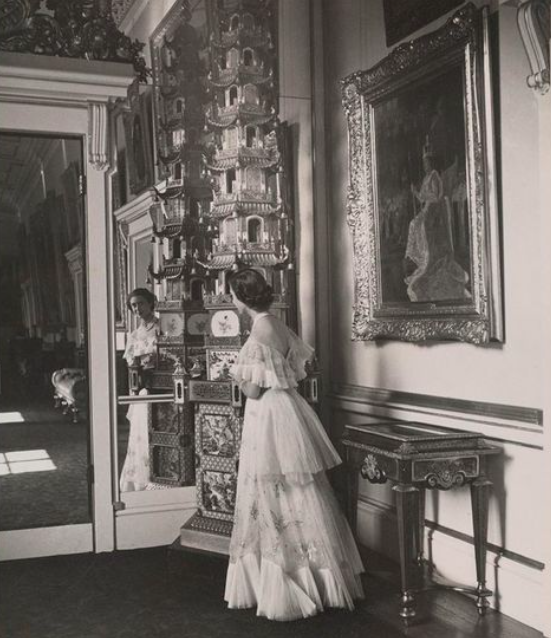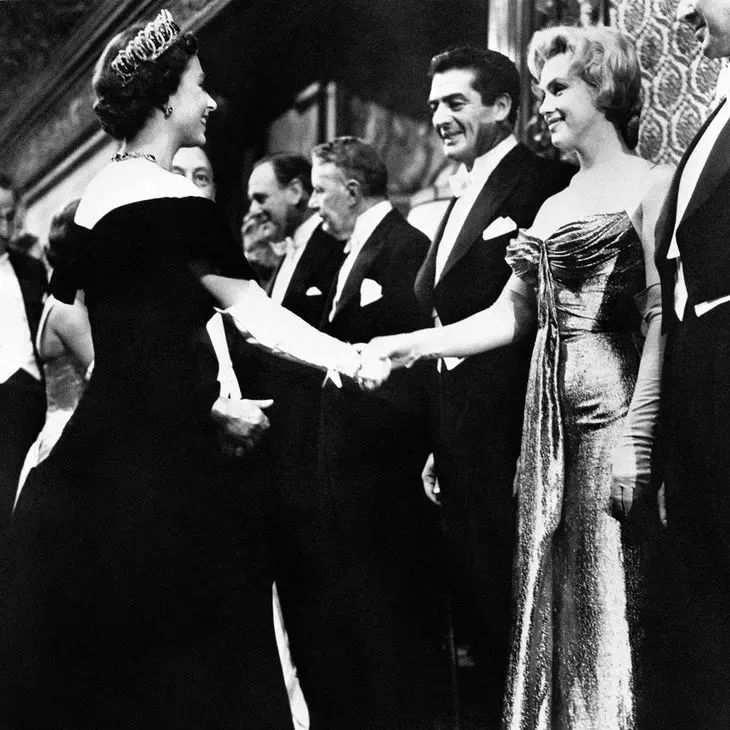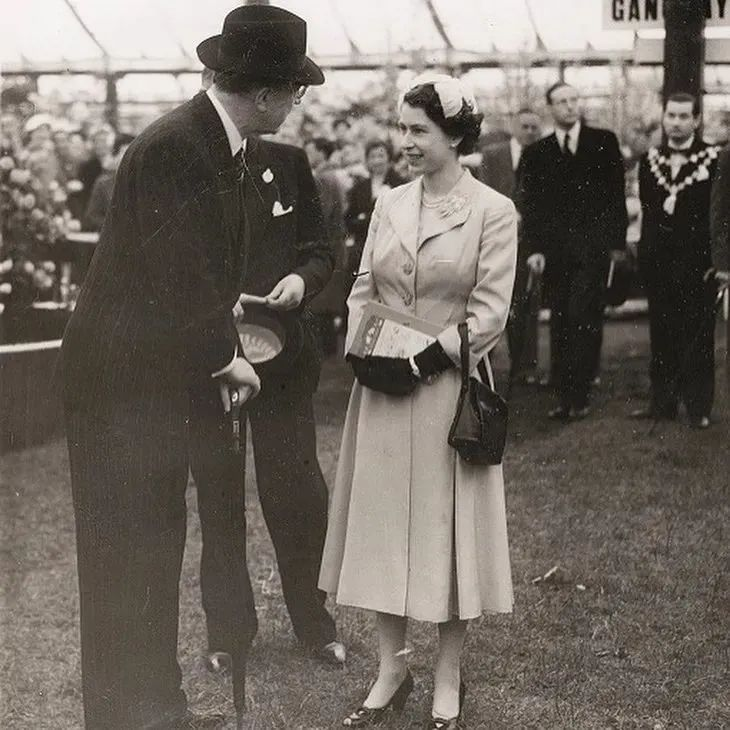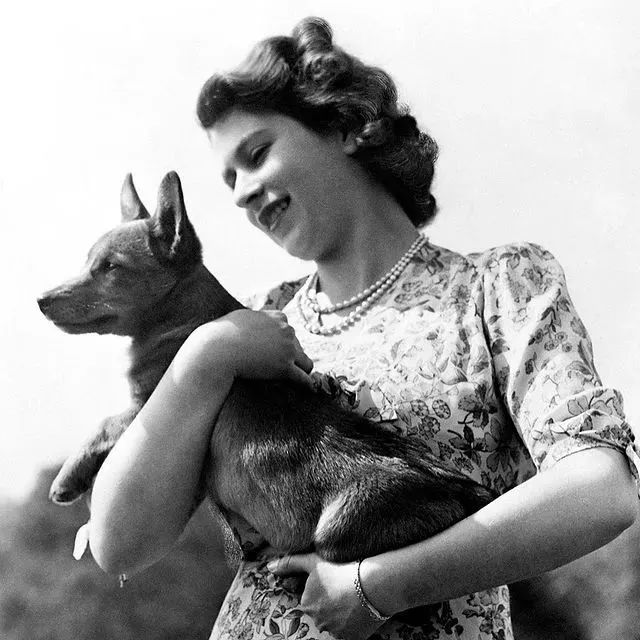 From 2001 to the present, the Queen's "three treasures" (hat, shoes, and handbag) set also began to appear in a large area, every time she attends an event basically to suit the dress, a meticulous silver hair and a string of pearl necklace.