What is Better Than One Corset? Two!
author: Stephanie Zhu
2022-07-07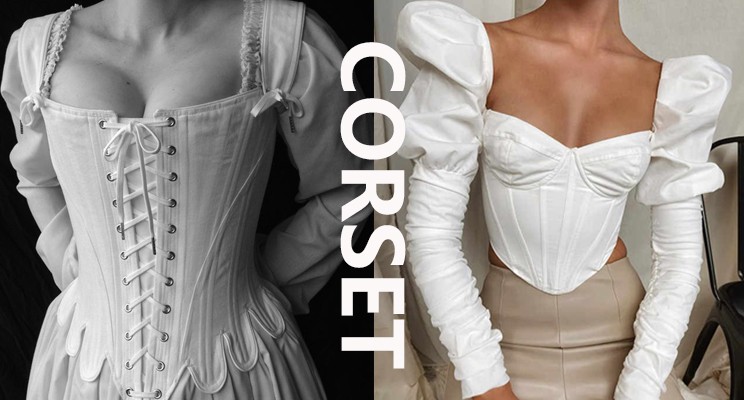 "What's Better Than One Corset?" "Two!"
Don't Miss the Slaying Trends of Corset

Way back to the SS22 Fashion Week Report, lingerie dressing stands out in the design of SS22, Body Liberation is a defining theme this season.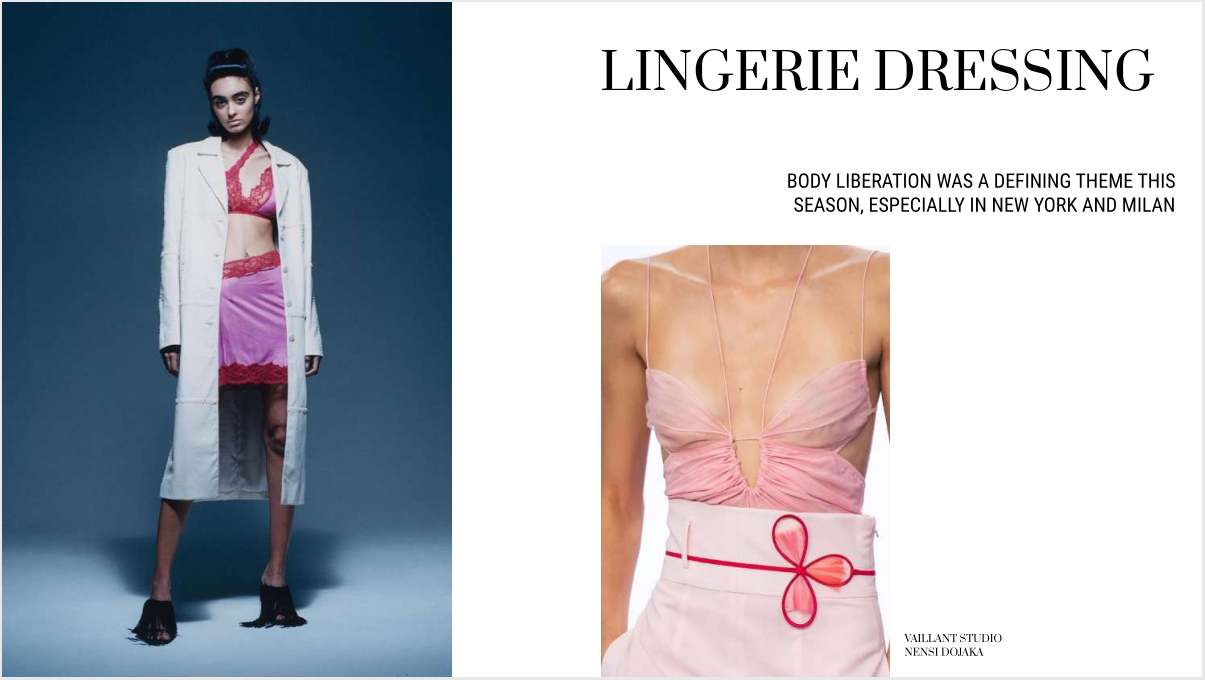 Its Heat Is Predictable

Till the AW21 Fall Design, there are still many designers who add the corset to be one of the designs in their series.

And those fashion girls will not give up their passion for fashion, even if there are fewer events and parties to attend. But adding Corset to the daily outfit not only makes the body's curve more perfect but also demonstrates one's own fashion sense.

Whether it is the past 12 months or the past five years, its trend has been on an upward trend since 2020. Up to now, the popularity of corsets has reached its peak.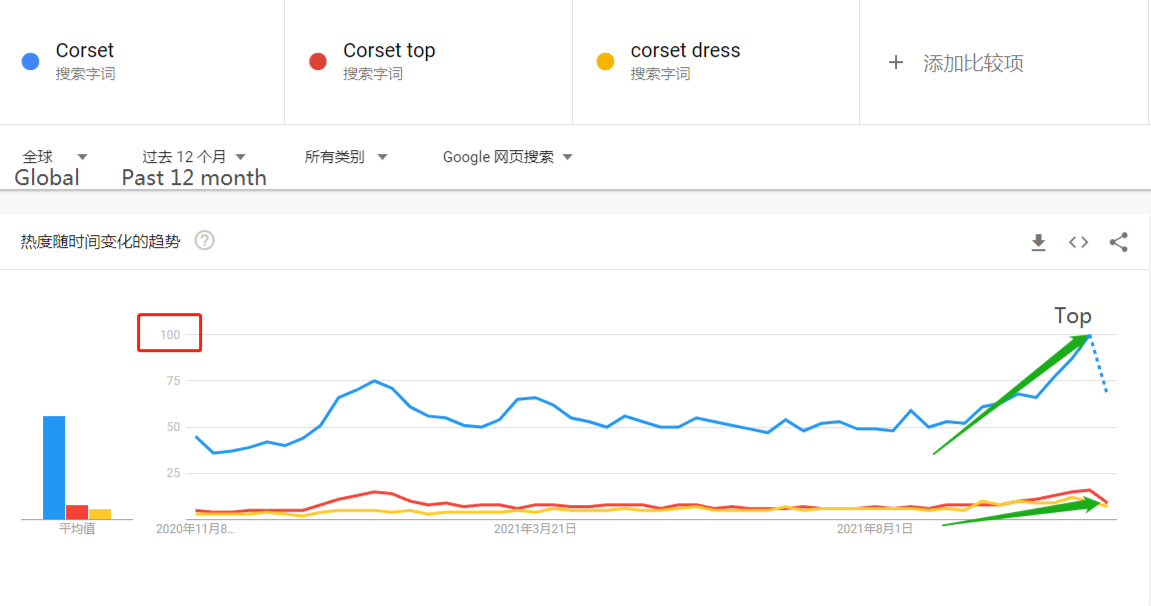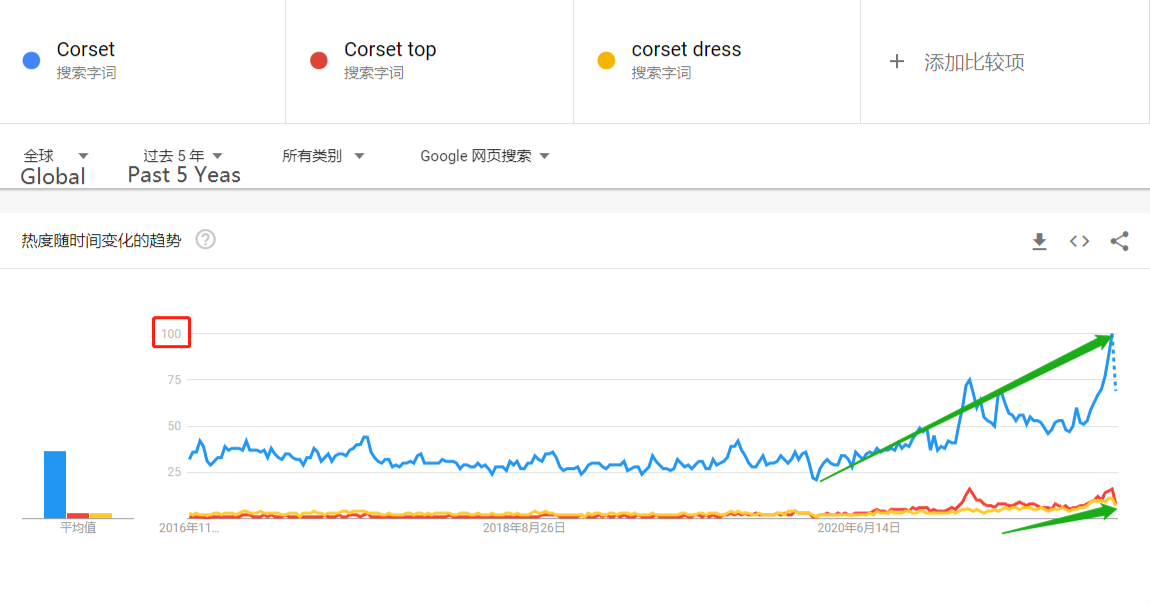 Olivia Wilde Rocks Sexy Corset Top For Gucci Love Parade Show Without Harry Styles
NOVEMBER 3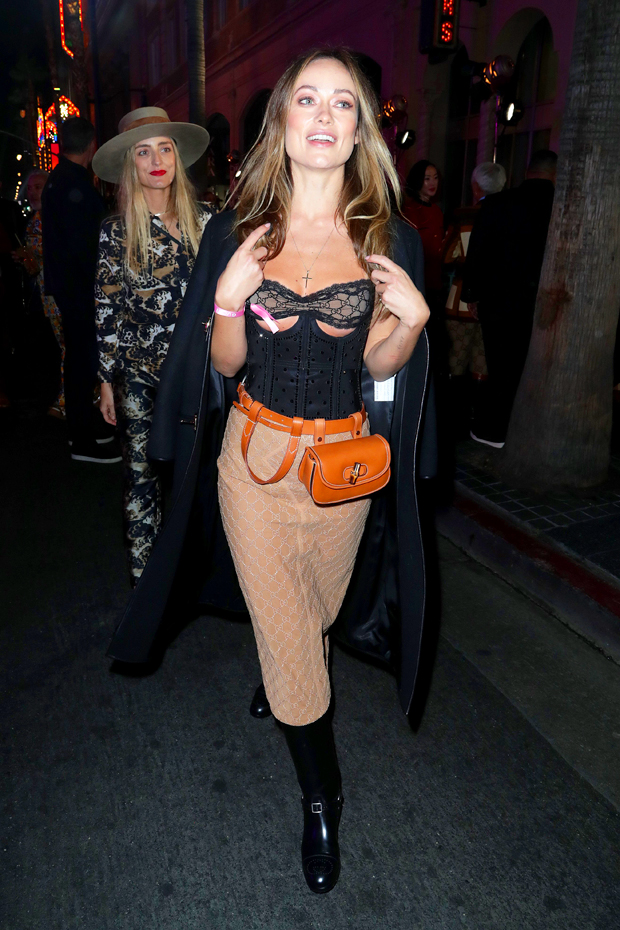 Kristen Stewart Rocks Lacy Black CropTop For 'Tonight Show' Interview
NOVEMBER 4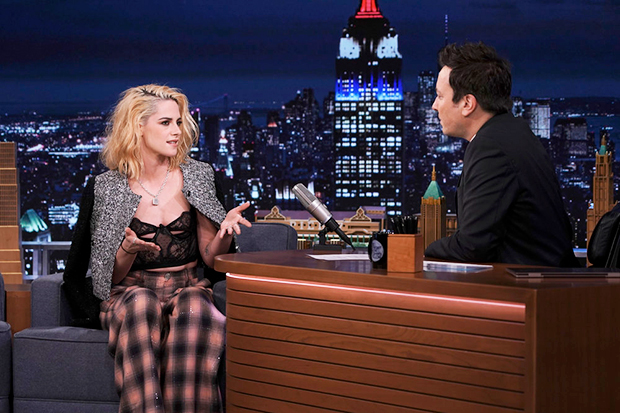 While fashion continues, it is constantly improving. Corset of a variety of different materials and styles has also become no longer bound by the improvement of designers. Girls can choose their sizes to fit the waist instead of tightening it.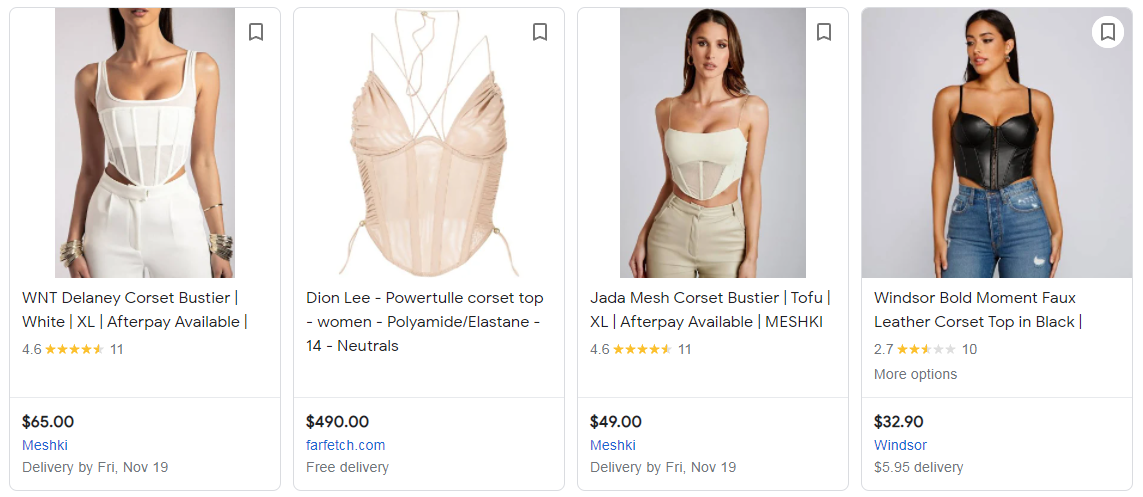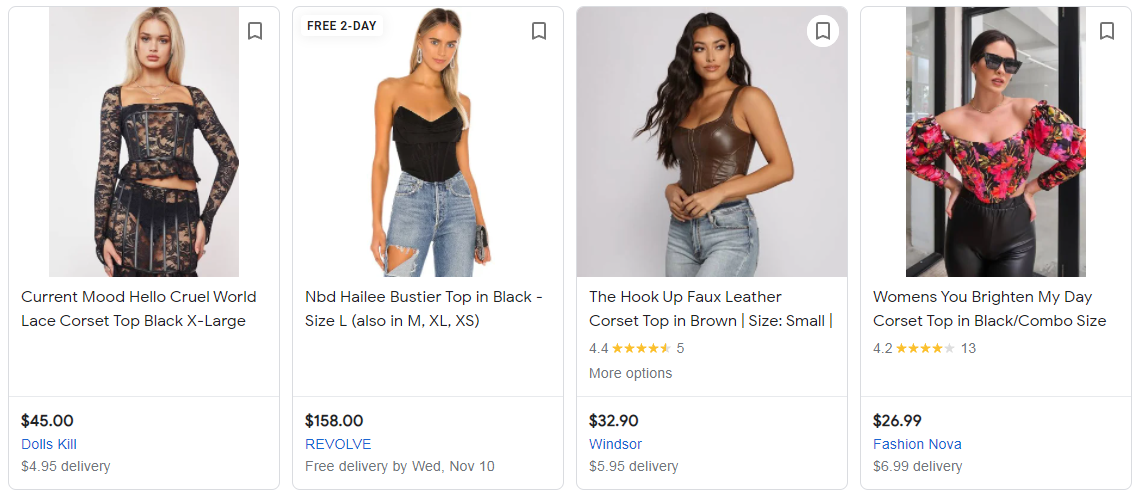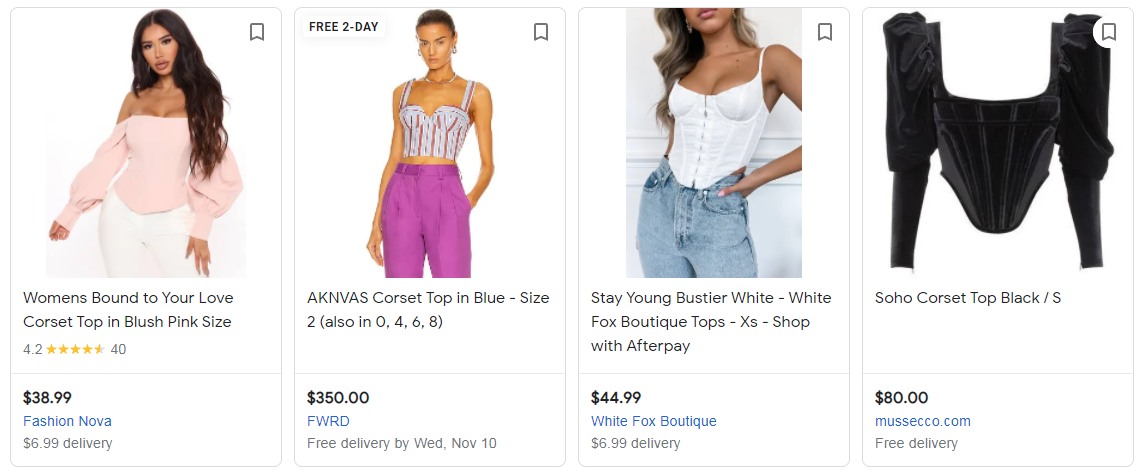 With the development of fast fashion in recent years, corset tops have become one of the items that many women's clothing brands will definitely put on the shops and websites. The corset design is also gradually integrated and used in the design of the dress.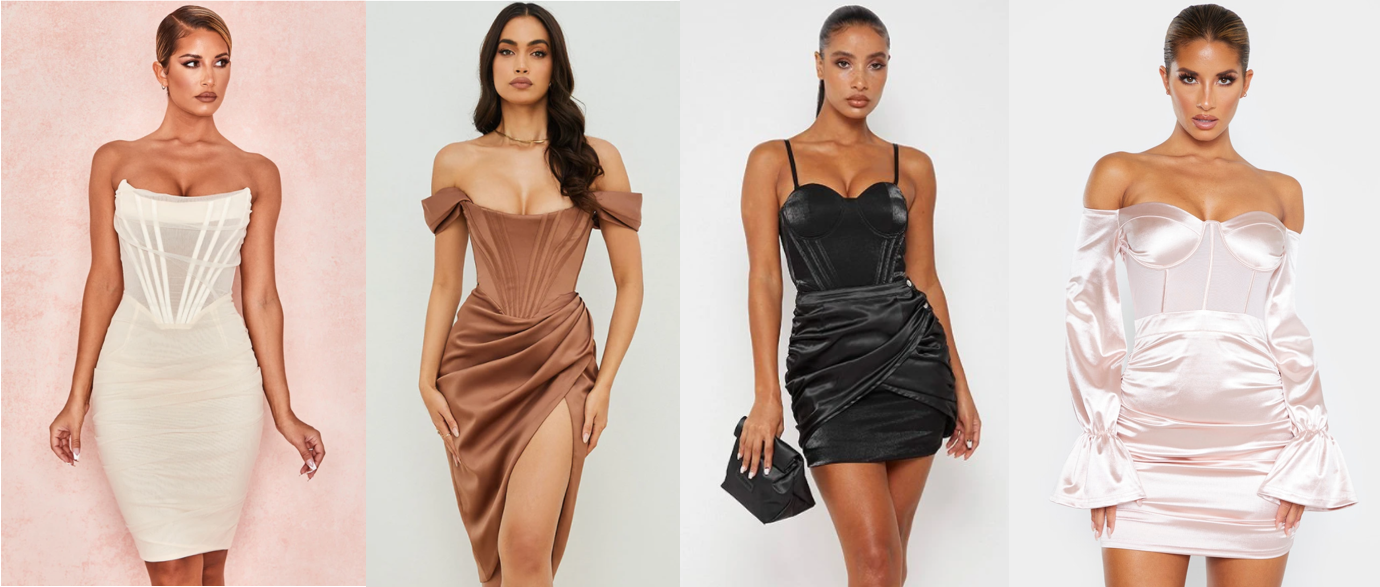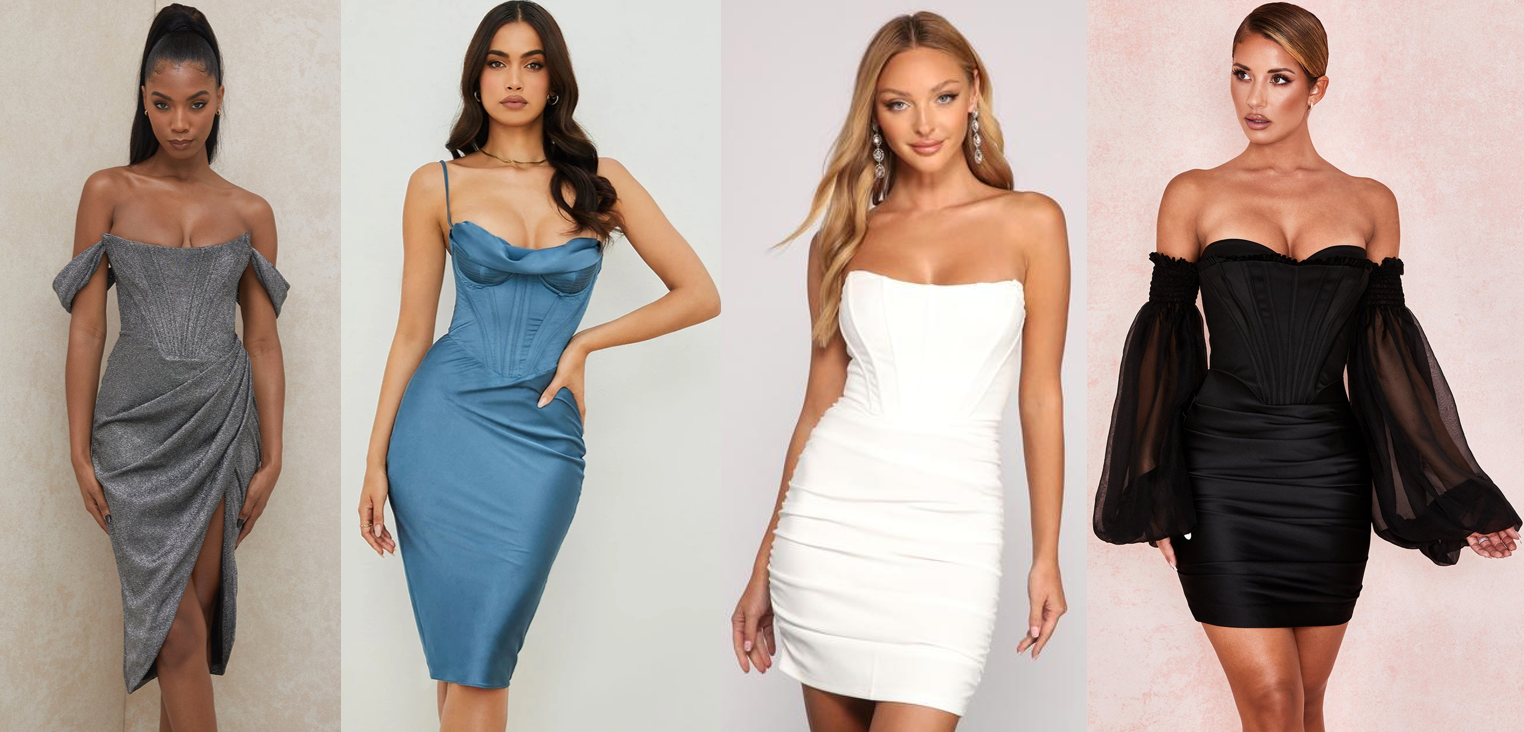 In addition to being a single product and one of the dress designs, Corset also extended some fashionable styles as matching accessories, such as the corset belt, especially for loose blouse collocation, giving it a sense of hierarchy.


Even though the corset is a historical legacy of the Victorian period, the traditional corset tortured women torture unspeakably, but its status in the fashion industry cannot be shaken.

So what's better than one corset? Not only two corsets, but also the satin corset, mesh corset, leather corset, corset tops, corset dresses, corset belts, etc.