Why Does Sales Volume Still Double Growth in Such Tough Times
author: Lina
2022-07-02
Why Does Sales Volume Still Double Growth in Such Tough Times? 
 
Kaouyou Clothing is a manufacturer of women's wear. The factory is based in Dongguan, Guangdong Province, China. The product range covers all kinds of bodycon wear and sexy wear. 
Since 2021, the world has been affected by the COVID-19. Many small and medium enterprises have been suffered in an unprecedented way. Many factories have closed down or switched to other products in response to the severe situation. Kaouyou also went through a difficult time in such a severe period, but we quickly resumed production and achieved double growth in sales volume. 
Why does Kaouyou factory get double growth?
1. The Support of Workers
Attaching importance to the development of employees and improving the welfare of employees is the core of Kaouyou's culture. We put people first, and even during the worst of the pandemic, when orders were plummeting, we were increasing our employees' salaries to make sure they were able to get through the tough times. As a return, our workers work hard and create more incredible products for our customers.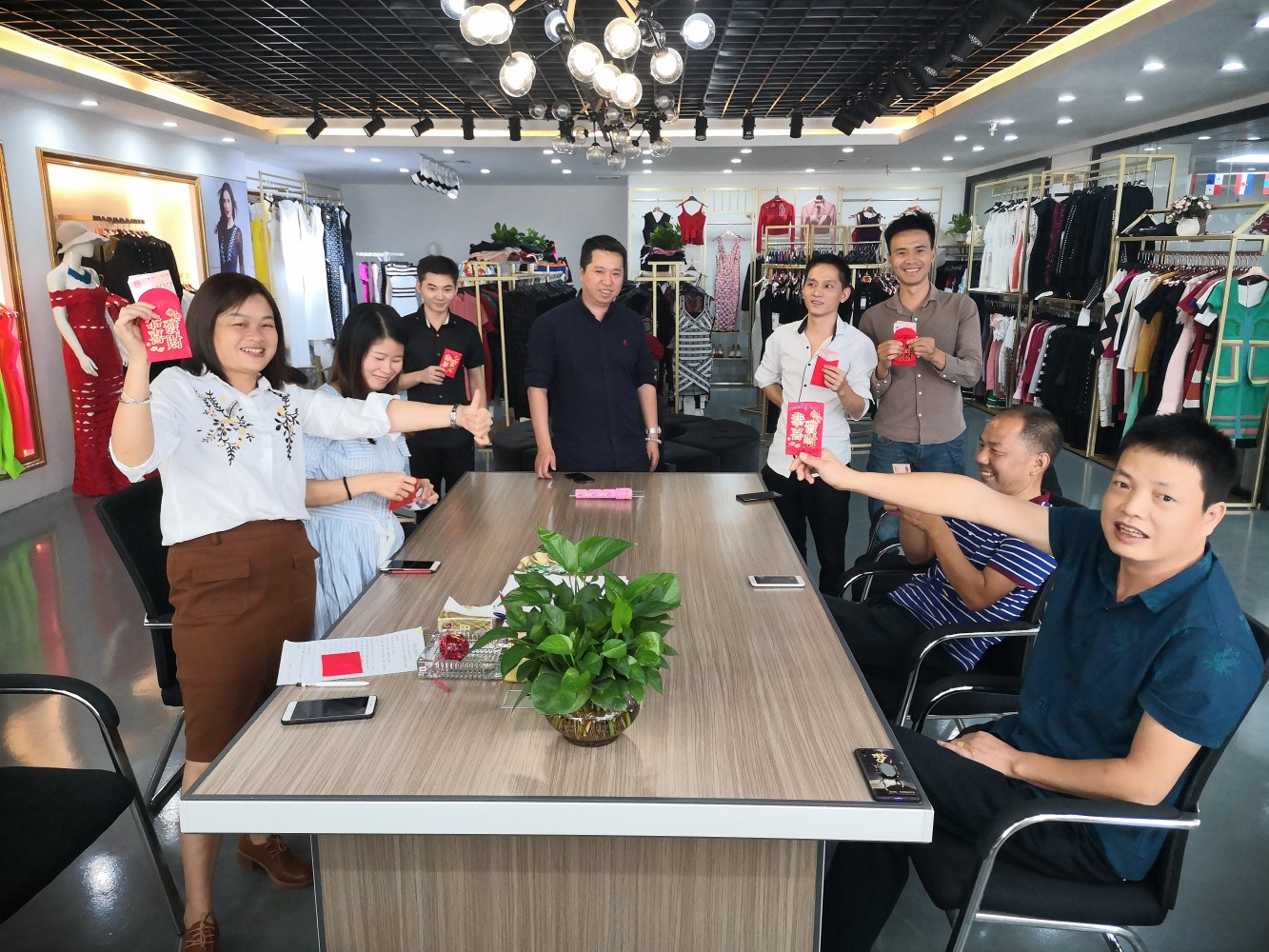 2. Quality products and one-stop solutions.
Kaouyou has a strong team, from sampling, production, quality inspection to shipment, every step has professional people to control the quality.As long as one of these steps is not passed, we will completely solve the problem before we proceed to the next step, to ensure that we end up delivering the perfect product to our customers.