Be a Sweet Girl in the Spring
author: Walt Kong
2022-05-07
Be a Sweet Girl in the Spring
As soon as spring begins, girls are already wearing"
spring
" on their bodies. Let's see how to become a sweet girl with perfect sweetness through the ingenious fusion of different elements and different color schemes.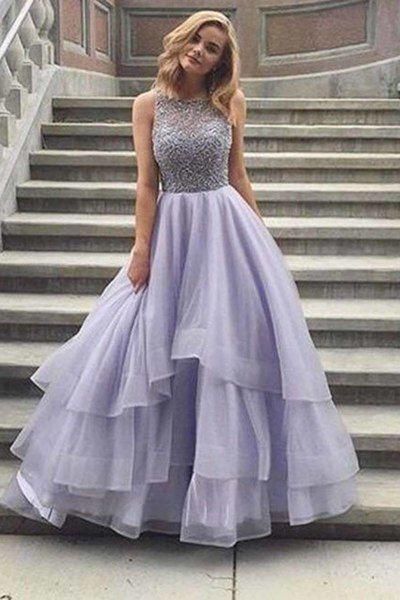 It can be seen from this year's popular colors that this year is destined to be a lovely year. Pantone's 2022 color of the year - Very Peri Periwinkle, a color with a full score of sweetness.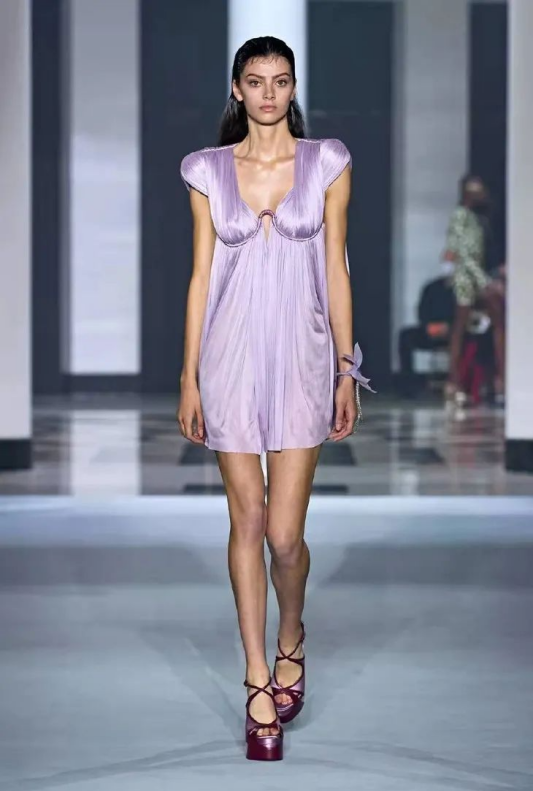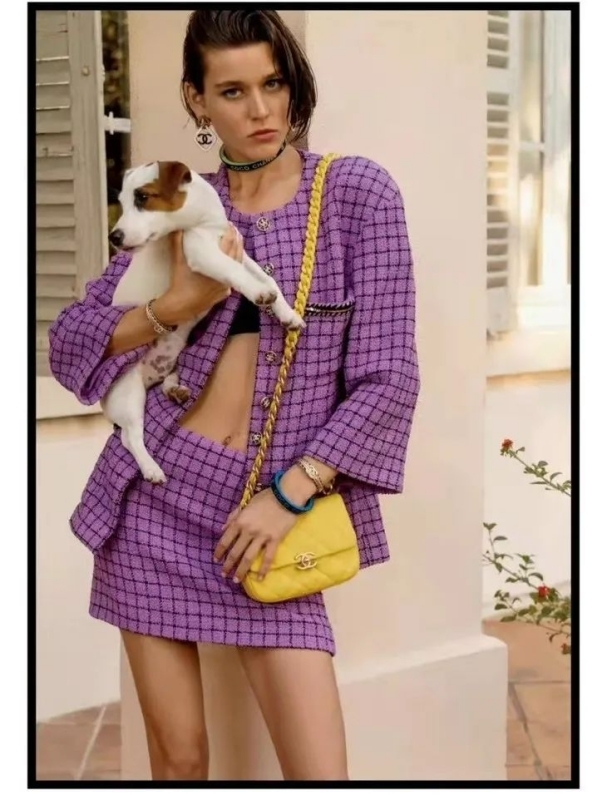 In addition to the
Periwinkle color, there are other resident colors in spring, such as tender pink, milk yellow, and baby blue, which are very suitable for spring.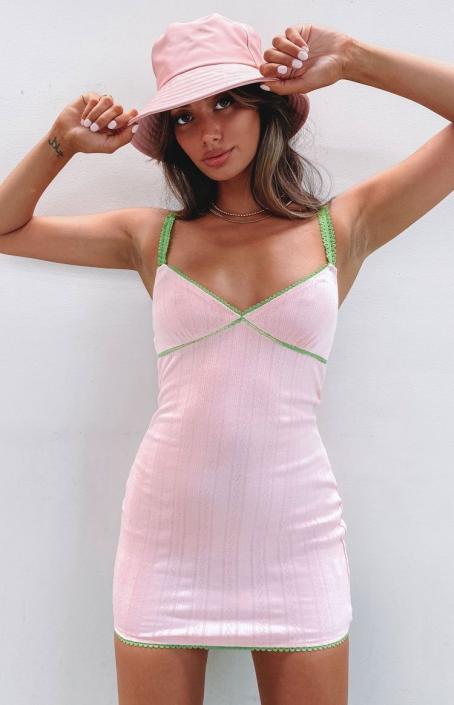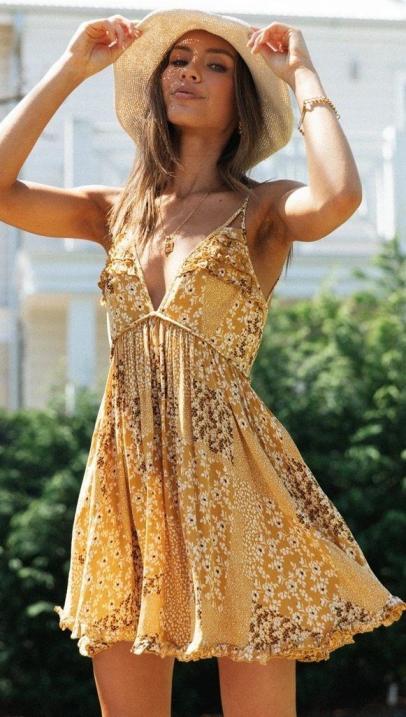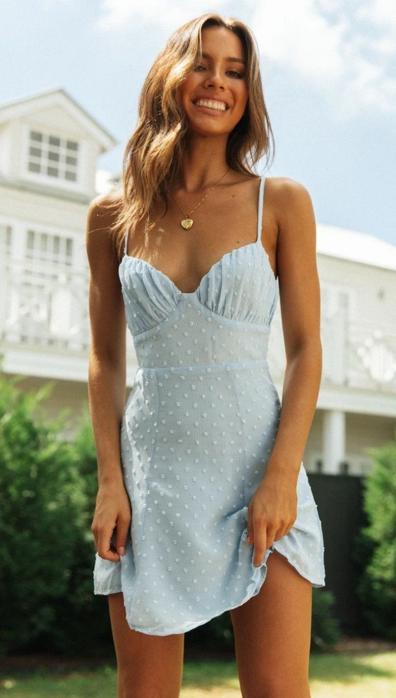 Also, there are other sweet girl wearing elements
 except colors
, such as doll collar, which can make
girl
'
s
 face look small
er
,
 with calm and innocent French girlish atmosphere.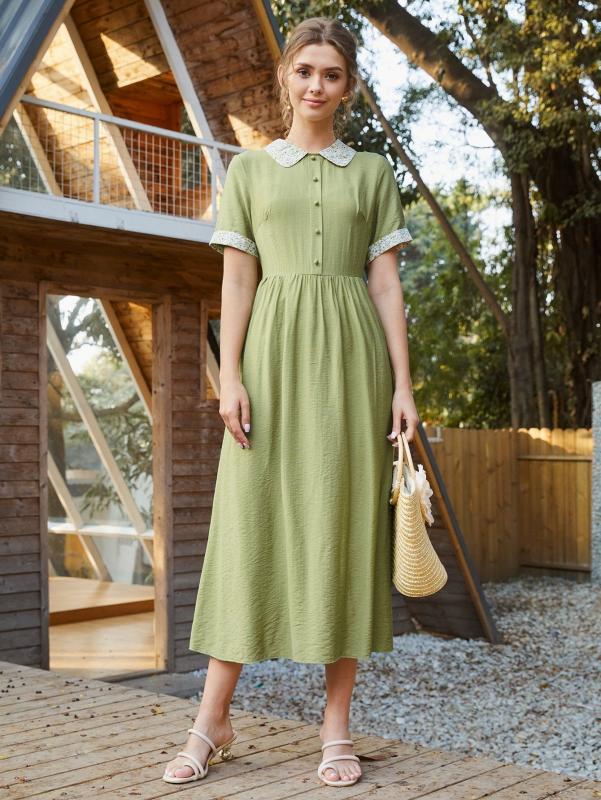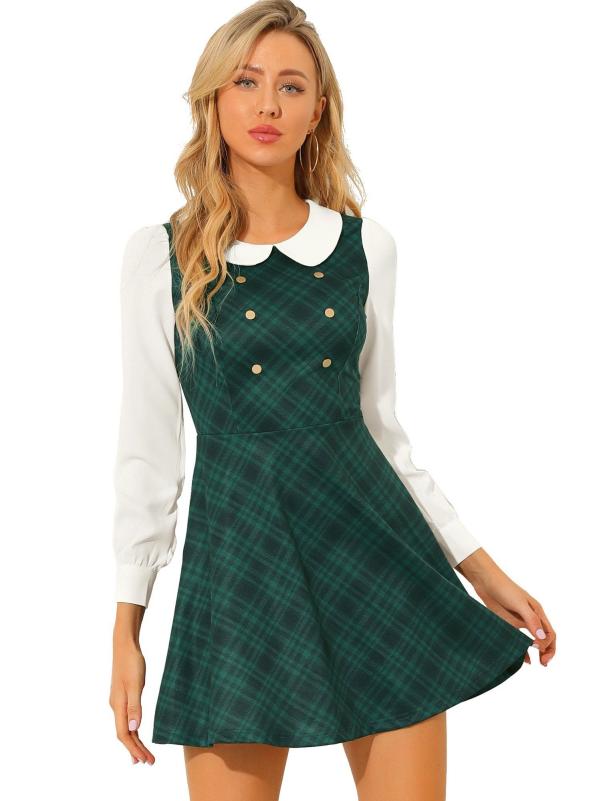 What other elements do you think that suits for Spring except the ones mentioned above.