Spring/Summer 2022 Fashion Trends
author: Sunny Zhou
2022-04-28
Spring/Summer 2022 Fashion Trends
Style elements/matching: wide stripes, sharp stripes, 
vertical/diagonal stripes 
2022 tassel design is mostly found on top of shawls, satchels and 
other items to play an embellishing role. Stripes are mostly sharp 
vertical / diagonal wide stripes, cut into suits, dresses, knitwear and 
other styles, with popular colors, not only bright and eye-catching, 
more slender.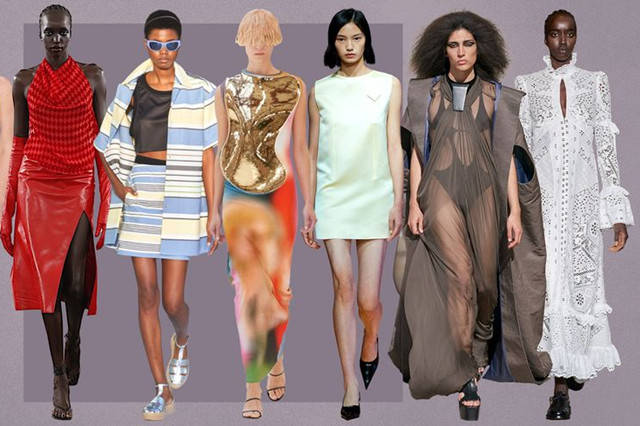 2.Feather elements
2022 popular, of course, also joined the feather elements of the tops 
and dresses, giving a fashionable, noble atmosphere.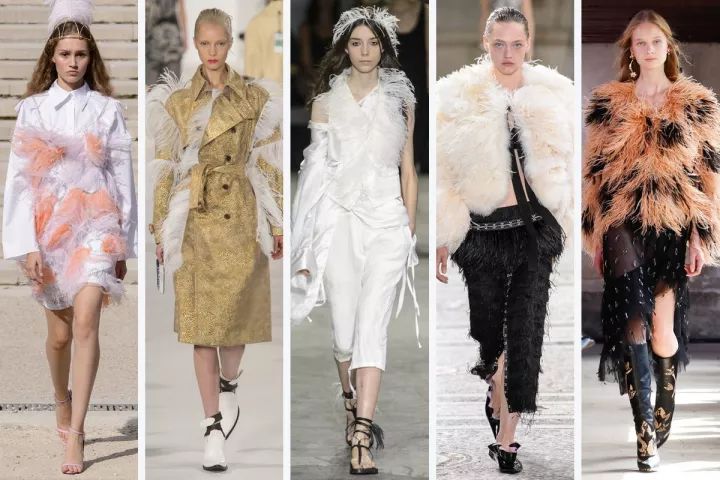 3.The new sexy
Style elements/coordination: tulle fabrics, irregular cuts, one-piece tights
" Transparent style + delicate lingerie" or" openwork + transparent 
blouse" style of dressing has become the perfect interpretation of the 
new sexy, irregular cut both appropriate naked, subtle display of sexy, 
but also can subtly cover the body's bloated parts.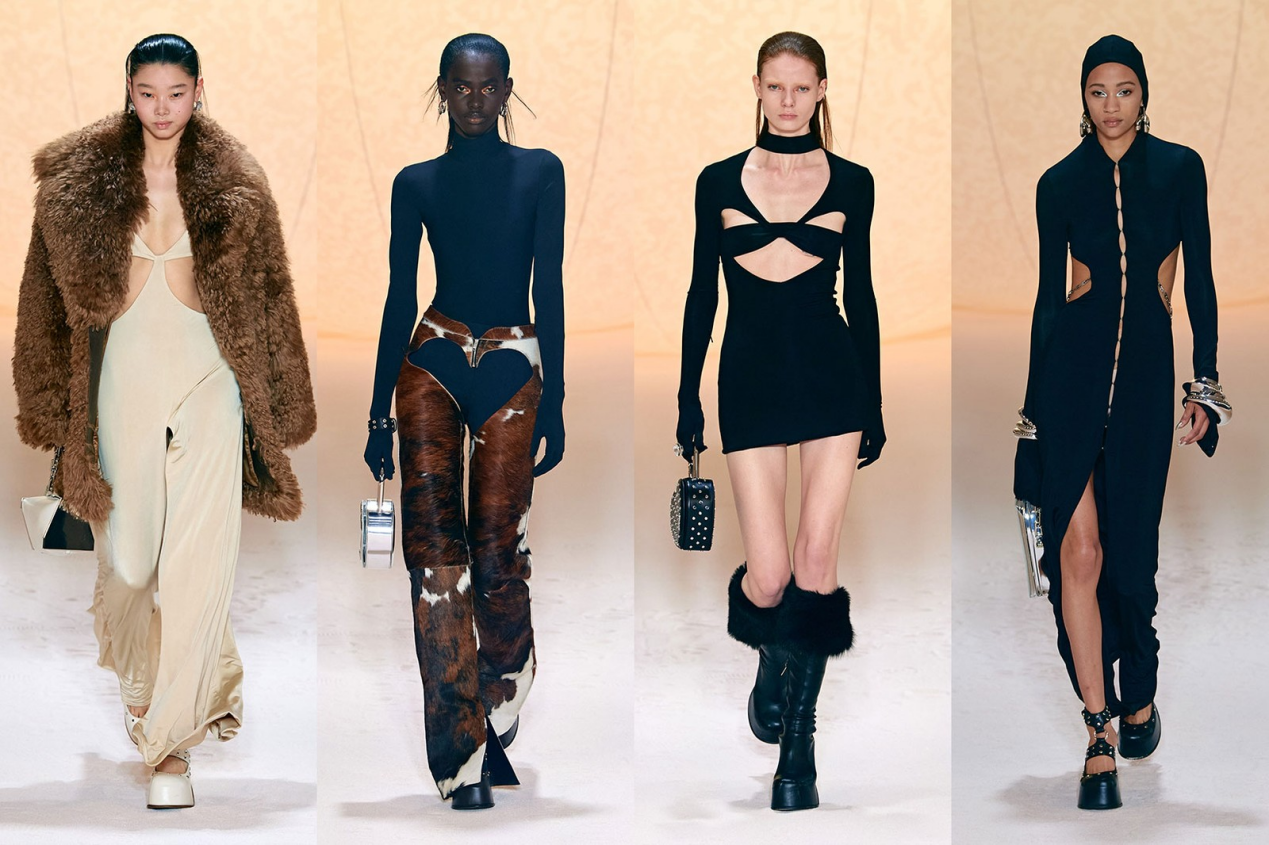 4.Shiny evening dresses
Style elements / with: sequins, shiny mesh, crystals
The sequins are boldly incorporated into regular clothing such as 
suits, halter dresses and wide-legged pants, often instantly enhancing 
the brightness of the outfit.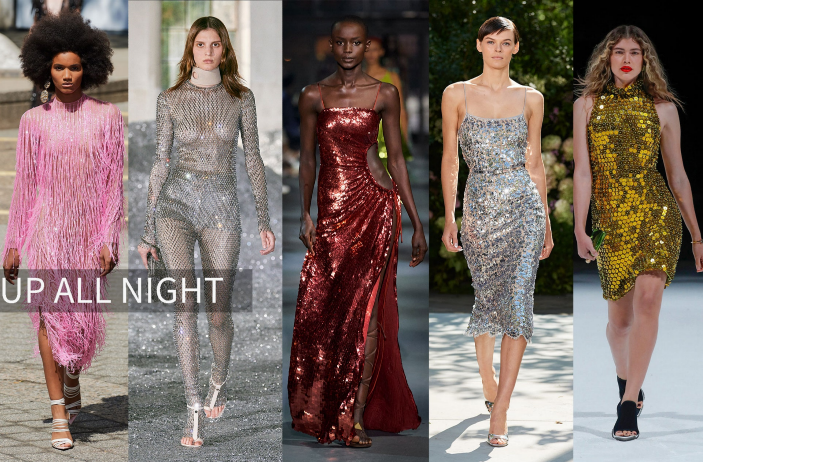 5.Y2K style (millennium bug)
Style elements/with: butterfly type, butterfly colors and patterns.
Y2K fashion is back in vogue again, two decades and a bit after its appearance.
The Y2K comeback proves once again the cyclical nature of fashion. 
And the fact that if you hold onto your favorite pieces long enough, they will come back in style!