Dongguan Kaouyou Clothing Co.,Ltd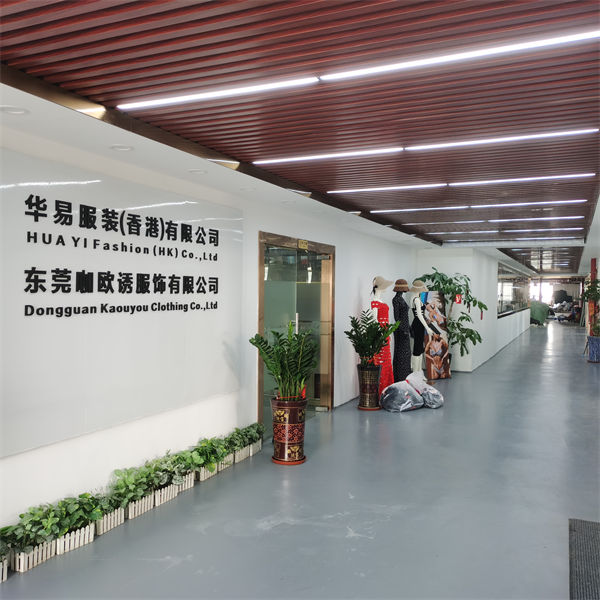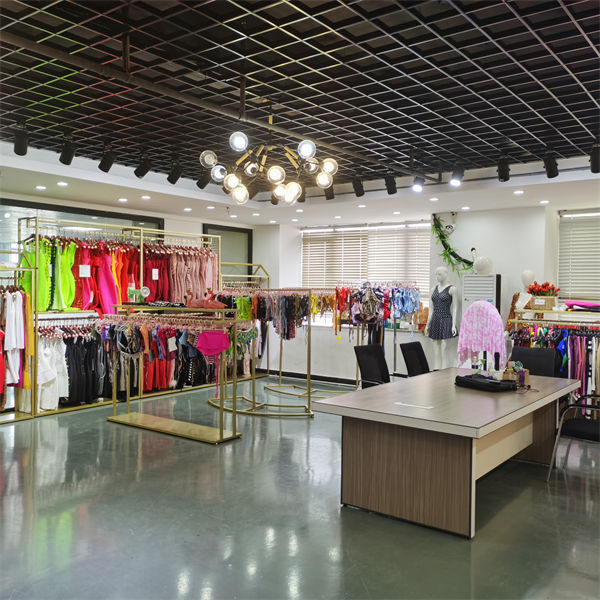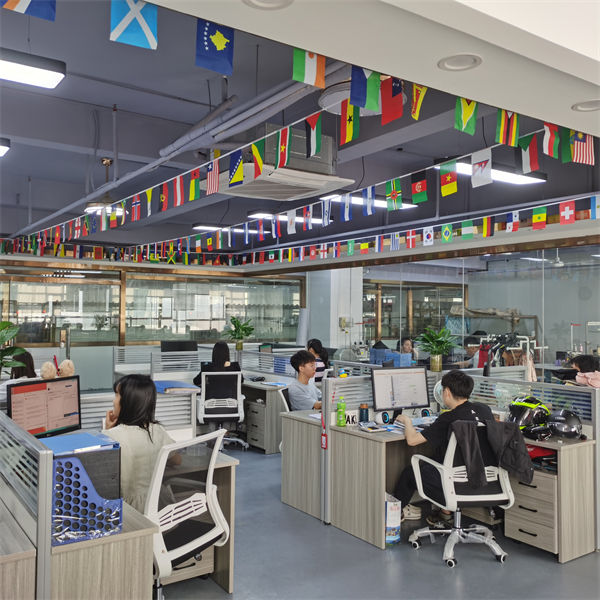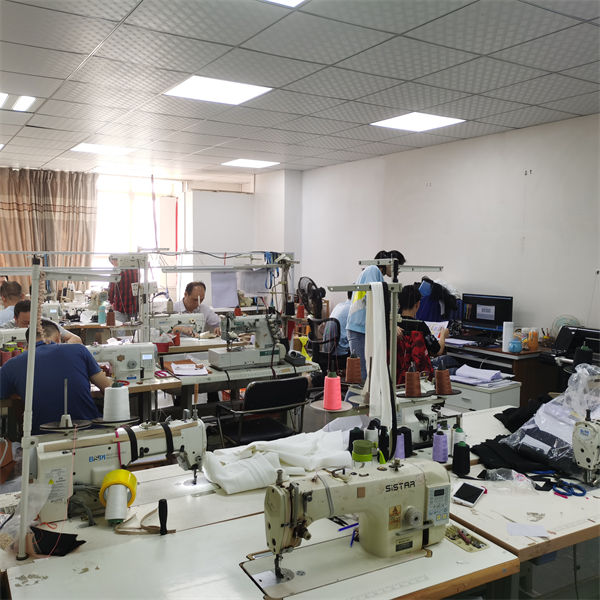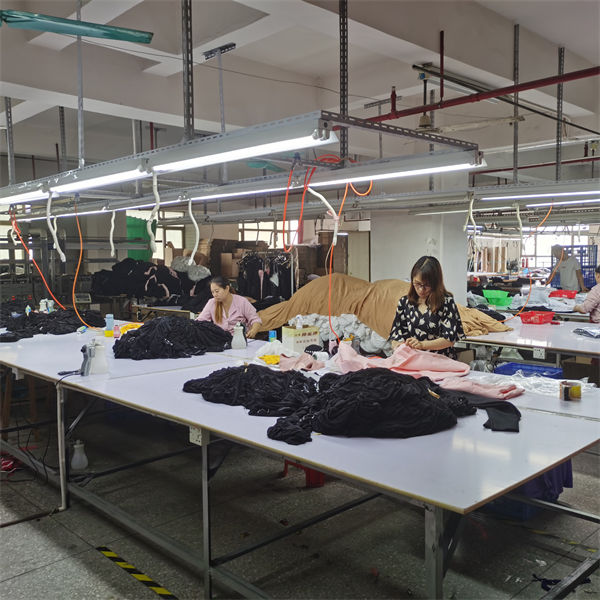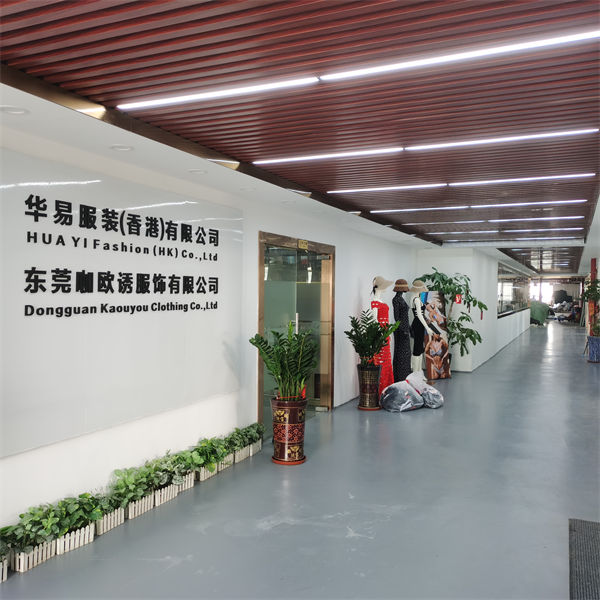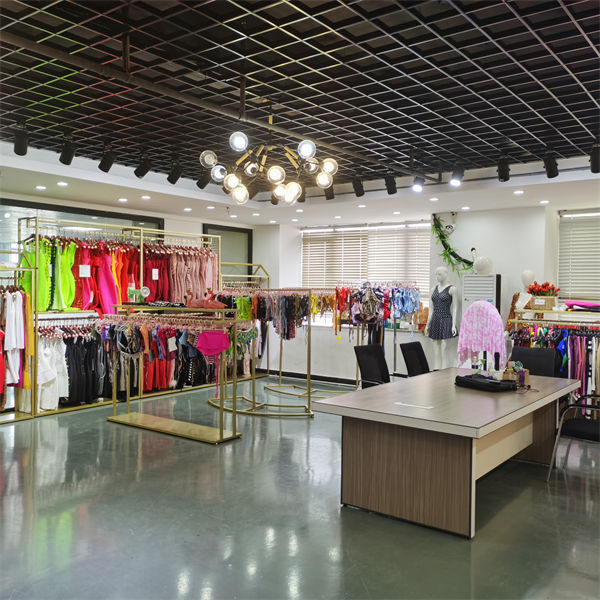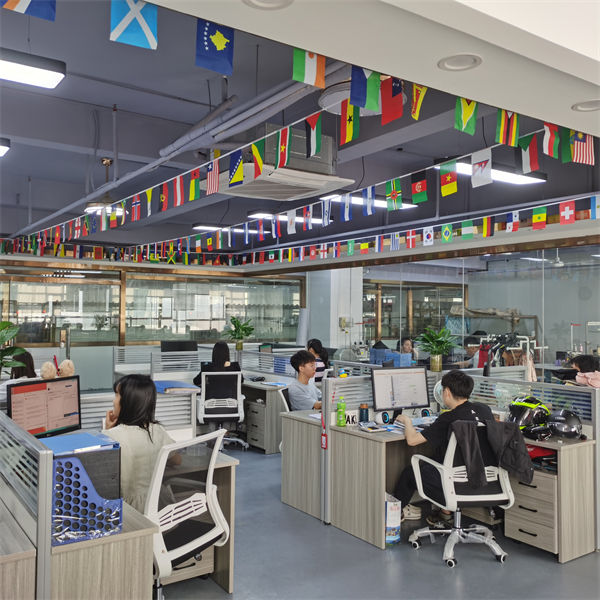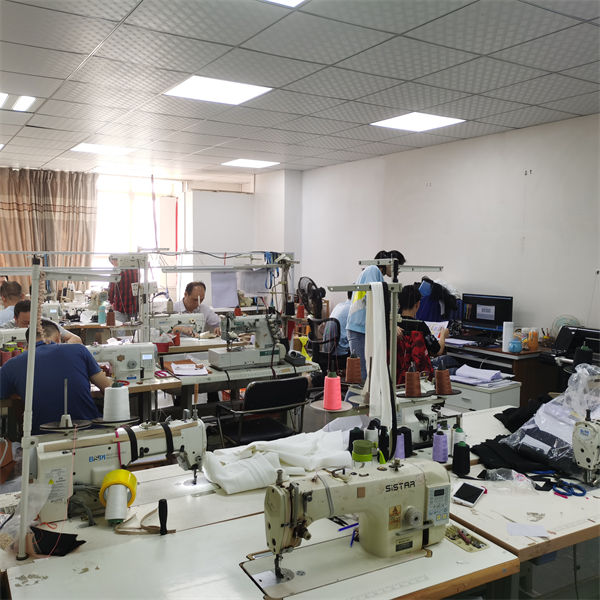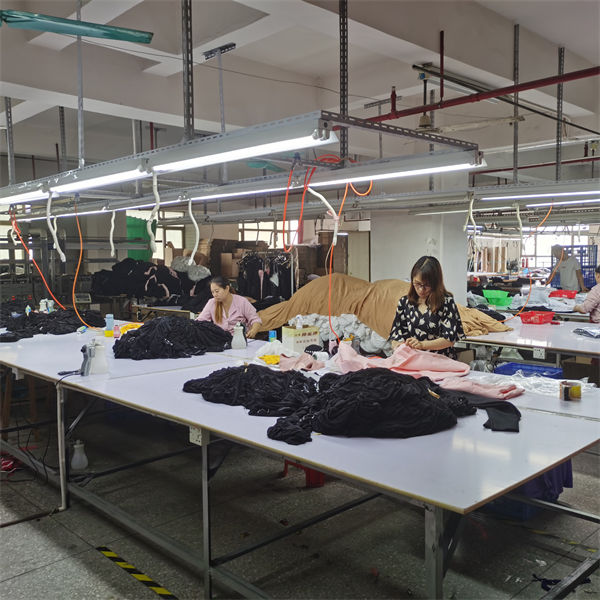 Dongguan Kaouyou Clothing Co,.Ltd is located in Dongguan, the core city of manufacturing in China, and is an integrated industry and trade company. With the advantages of geography and resources, we are constantly integrating the garment supply chain, and our vision is to become your first supplier.
    Our factory has passed the semi-notified BSCI audit, our professional and social responsibility makes us stand out in this industry. We specialize in garments production and have a standardized process from sample to bulk production to ensure that every garment is qualified.
    Kaouyou keeps up with market trends, and with a design development team of over 15 people, we are able to launch over 300 new styles every month to meet the various customization needs of our customers. We have a complete production system of weaving workshop, cutting workshop, garment production workshop, finishing workshop, and quality control team, with a monthly production capacity of 100,000 pieces.
    We are committed to developing and producing hign-end quality garments, and we have rich experience in hoodies, pants,denim, tracksuits, dresses, and so on. Over the years, Kaouyou has cooperated with customers all over the world, especially to provide OEM services for many brands.
    Kaouyou has always been committed to solving customers' needs, expanding their sales, and helping their brands grow. Flexible MOQ, competitive prices, fast lead time, and efficient communication are the reasons the customers choose us!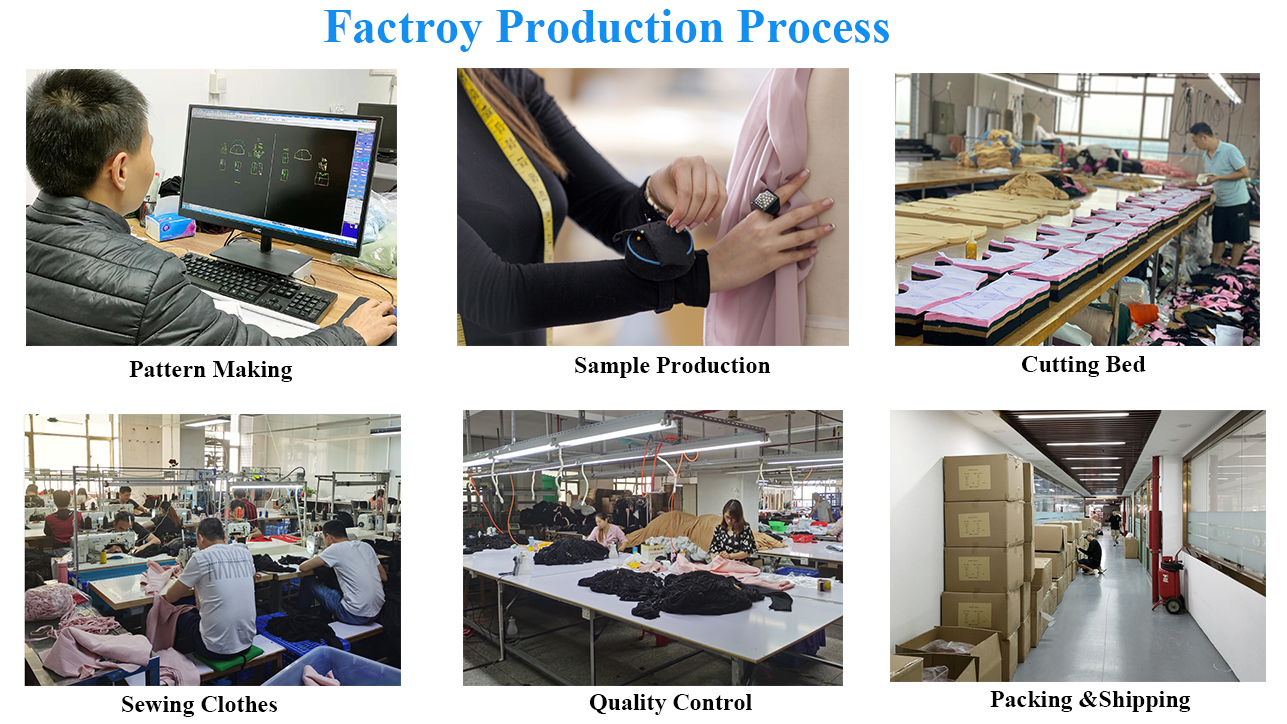 We always believe that product quality is the key for enterprises to win over customers. In the work, we insist on starting from small things, strict every process, pay attention to details, excellence. To good service, excellent quality to repay customers.
At the beginning of its establishment, Kaouyou has been adhering to the corporate purpose of "Product is character" and "excellence, pursuit of good", and always maintains the sense of crisis.
In the market, we uphold the "quality first, service market, integrity, common development" concept, advocate rigorous, harmonious, upward corporate culture, continuous service innovation, management innovation to meet the needs of future development, to provide customers with high quality, efficient and professional services.
Kaouyou Co., Ltd. adheres to the core values of "customer first, team cooperation, integrity, innovation", puts customers first, takes team as the basis, attaches importance to responsibility, inherits the integrity style, dares to innovate, dares to work hard, and provides services for customers with a grateful heart.
Customer first is to give priority to customers, to consider the interests of customers, to provide customers with quality service, so that customers have a deserved feeling.
Team cooperation, namely pay attention to the overall situation consciousness, the spirit of cooperation, the spirit of service, the core is collaborative cooperation.
Good faith, that is, honest and trustworthy. The company regards integrity as an important asset, as the basic moral requirement and professional ethics of every trader.
Innovation means constantly pursuing product innovation, technological innovation, management innovation and development innovation. Good at finding problems, solving problems, constantly seeking breakthroughs, constantly create higher value, so that the enterprise forever vitality.
Kaouyou co., LTD., with "integrating trade services, global sourcing, be the first-class international foreign trade company in China" as the goal, to "the pattern of internationalization, management efficiency, cost and clarify team members to achieve steady development, customer relations to achieve long-term win-win" is the management idea, according to the principle of equality and mutual benefit, expanding trade business, With high quality products, reasonable prices, high speed efficiency, to meet the various requirements of customers, dedicated to all friends warm service.
Company Name:
Dongguan Kaouyou Clothing Co.,Ltd
Location:
5F Taonile Building, Humen Town,Dongguan, Guangdong, China