Major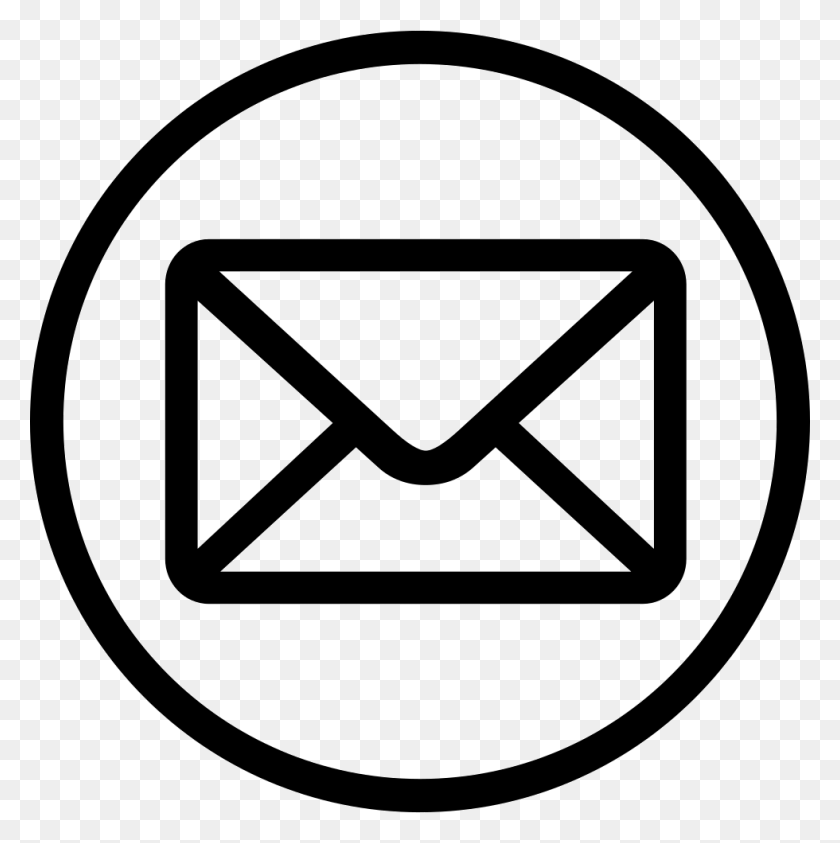 E-Mail:
Mobile phone:
+86 13360688168
Address:
5F Taonile Building, Humen Town,Dongguan, Guangdong, China
Company Contact Information
Company Name:
Dongguan Kaouyou Clothing Co.,Ltd
Dongguan Kaouyou Clothing Co,.Ltd is located in Dongguan, the core city of manufacturing in China, and is an integrated industry and trade company. With the advantages of geography and resources, we are constantly integrating the garment supply chain, and our vision is to become your first supplier.
Our factory has passed the semi-notified BSCI audit, our professional and social responsibility makes us stand out in this industry. We specialize in garments production and have a standardized process from sample to bulk production to ensure that every garment is qualified.
Kaouyou keeps up with market trends, and with a design development team of over 15 people, we are able to launch over 300 new styles every month to meet the various customization needs of our customers.
Kaouyou has always been committed to solving customers' needs, expanding their sales, and helping their brands grow. Flexible MOQ, competitive prices, fast lead time, and efficient communication are the reasons the customers choose us!
Send Message