Bandage Dress Trend
author: Kaouyou
2022-09-22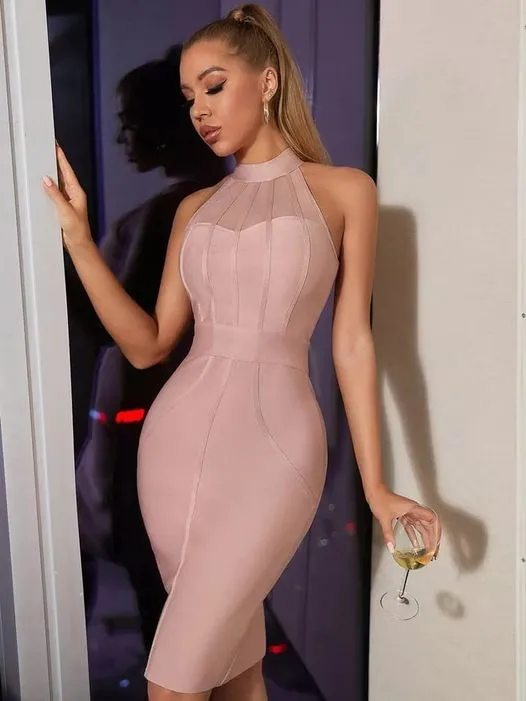 The fashion industry is made up of millions of wearable items. While most of the clothes will hang on hangers and mingle in our closets, there are a few eclectic designs that have made a bold impression on the industry and, as a result, sparked a cultural phenomenon. The bandage dress is a good example.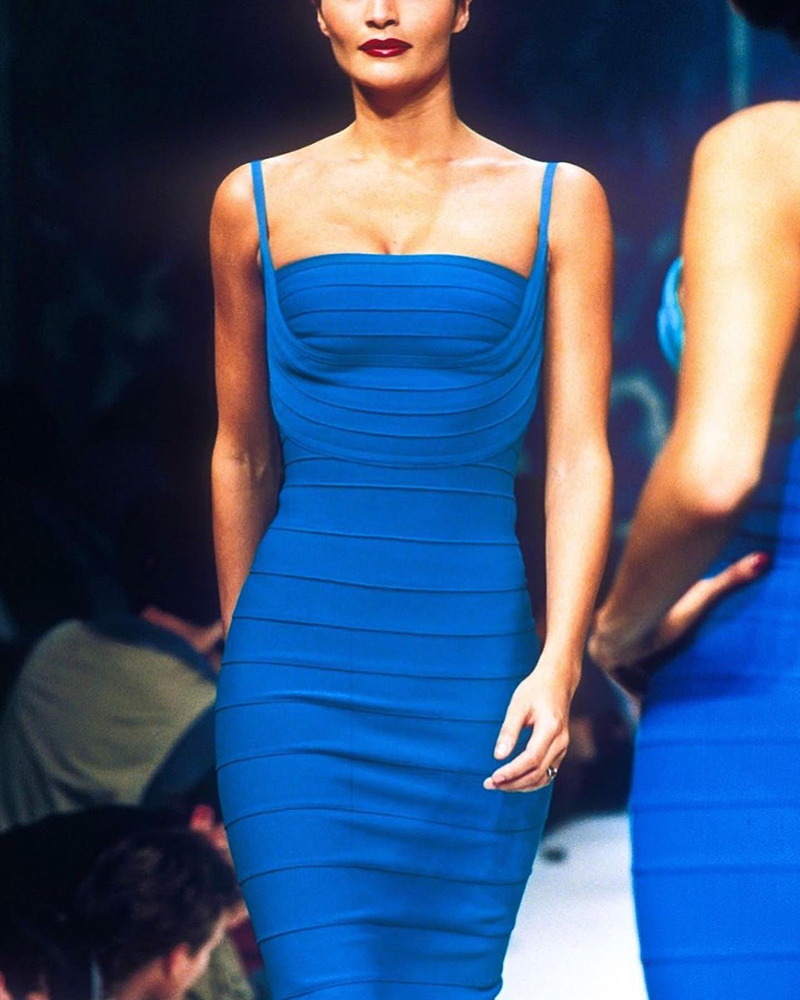 "Tight" and "revealing" are the biggest characteristics of the bandage dress, which is also popular with girls who are looking for a sexy look.

The bandage dress was first introduced on the runway in the mid to late 1990s by French designer HervePeugnet (behind French label HerveLeger) and became a fashion sensation. The "bandage dress", as the designer calls it, is "specifically designed for women who want to liberate their bodies". He told Vogue that the dress's appeal was that it "made everyone want it "-- it didn't try to hide the imperfections in a woman's figure, but rather helped her show off her" hourglass "figure.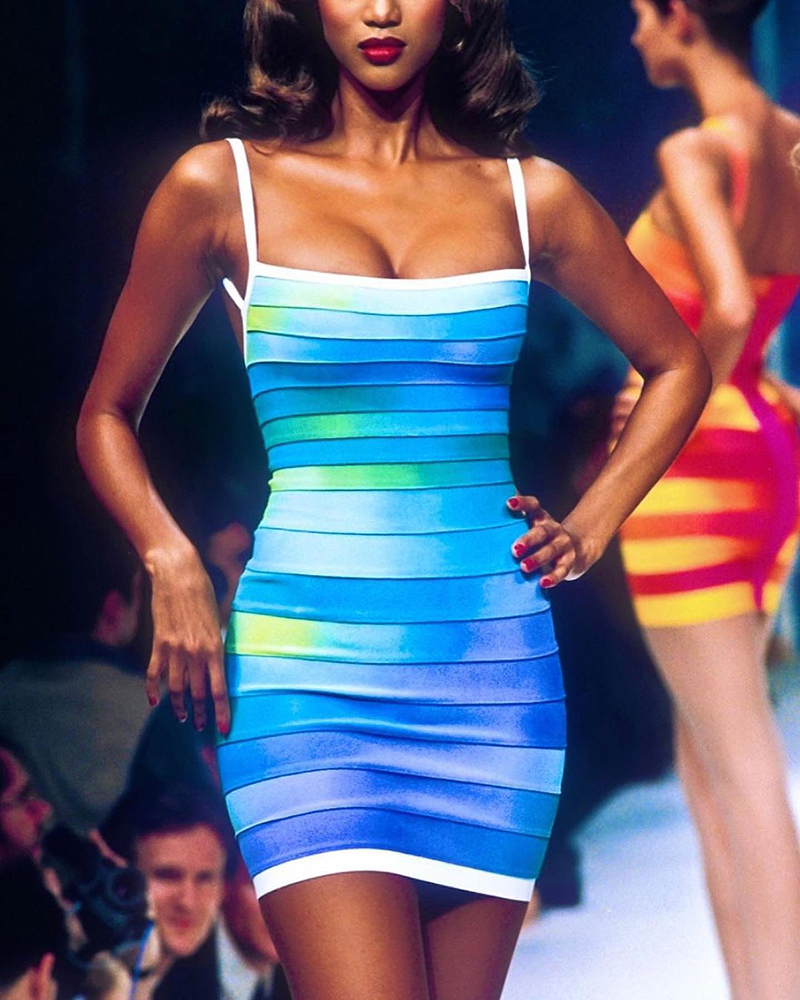 The dresses, usually made of lycra or silk, are known for being "skin-tight and revealing", with their elasticity and overlaying. The New York Times even jokingly called it the "Ace in the Hole Bandage," hence the name "Bandage dress."
"During the day, wear it with boots and leather," says one stylist. "At night, take off your leather coat and put on a leather coat or a nice suit jacket. Ditch the boots and handbags and put on stilettos and a clutch."

For example, for a wedding, a pretty gold or cream strappy dress with pretty heels, depending on their comfort level, is easy to accessorize. The hair and makeup must be glamorous, and the strappy dress keeps it gorgeous and simple.