Have you ever been troubled by the supplier's inability to solve the after-sales problem
author: Lina
2022-08-19
Have you ever been troubled by the supplier's inability to solve the after-sales problem?
Today, let's introduce what service does Kaouyou Clothing offer you and how to solve the after-sales problems for the customers.

Kaouyou Clothing is a factory located in Dongguan, Guangdong, China with more than 15 years of production experience. Kaouyou products category covers all kinds of dresses, corsets, crop tops, bodysuits, jumpsuits, jeans, hoodies, t-shirts, and so on.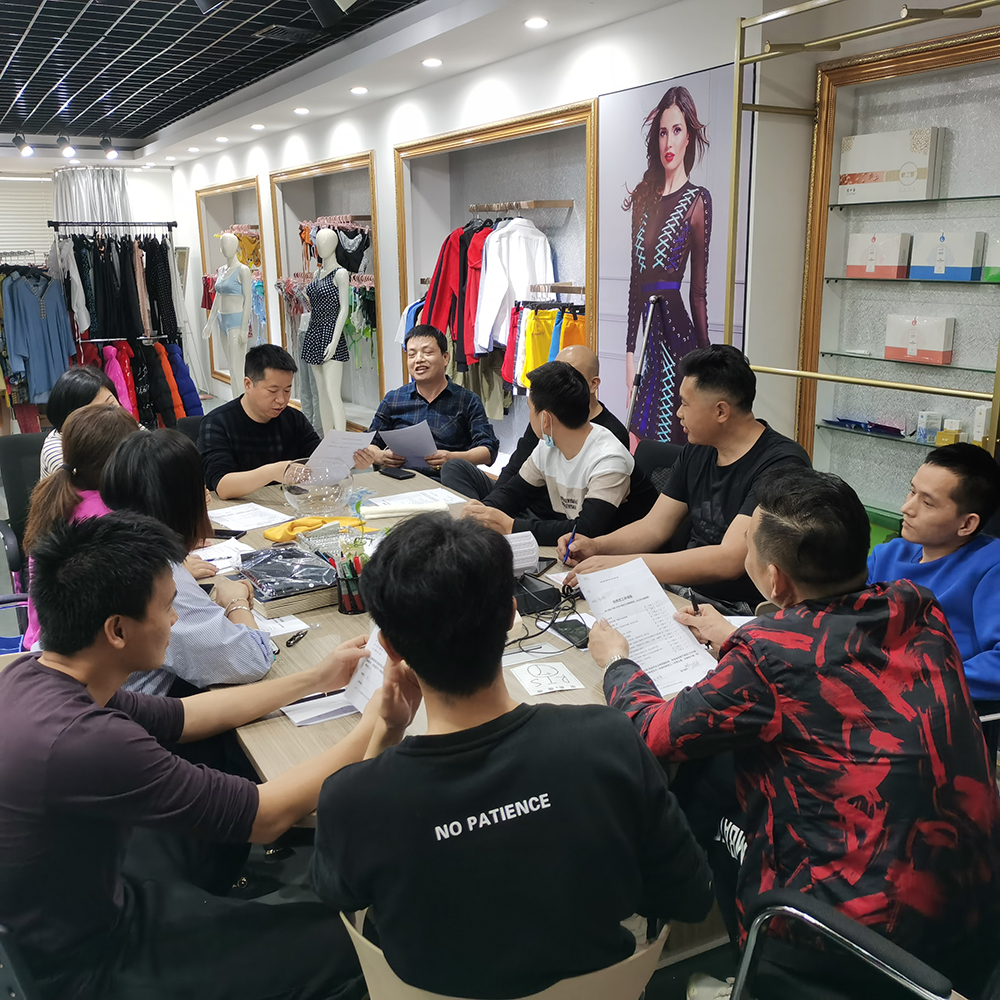 What kind of service does Kaouyou Clothing provide?

1. OEM & ODM service. We can custom the products with your own design or if you are interested in the design of our products, we can make bulk goods for you with our own designs.

2. Custom printing&embroidery workmanship. Because we cover a wide range of products, for different product categories and different customer needs, we provide a series of printing customization. Including screen print, sublimation print, digital print, rubber print, ink print, puff print, etc. Normal embroidery, 3D embroidery, towel embroidery, etc.

3. Custom labels, tags, packing. A supplier who can customize the brand labels, tags, packing bags, cartons for customers, really saves time and is really convenient for buyers.

4. Custom zippers and branding Hanger Loops. Many brands require very high-quality zippers. So they usually ask the supplier to custom the YKK or SBS zippers for them. Even some fashion brands require hanger loops with their special logo. All these accessories we can customize for them.

5. Fabric sourcing. If you want to find some fabrics for your next collection, we can go to the fabric market to source some trending fabric cards and send them to you.

One of the services provided by the supplier that customers pay most attention to is the service that solves the after-sales problem of the product.

When we receive a complaint from our customer, what actions we will take?

Firstly, we will analyze the complaints and clear what the customer's complaint is.

Secondly, we will check the problem with the relative department and find out what causes this problem.

Thirdly, we will have a meeting with our production team and sales team to discuss the solution, work out a solution that avoids or minimizes the loss of customer benefits

Fourthly, we will provide at least two solutions for our customers so that they can choose the best one.

Finally, we will follow up and see how the solution to solve the problem.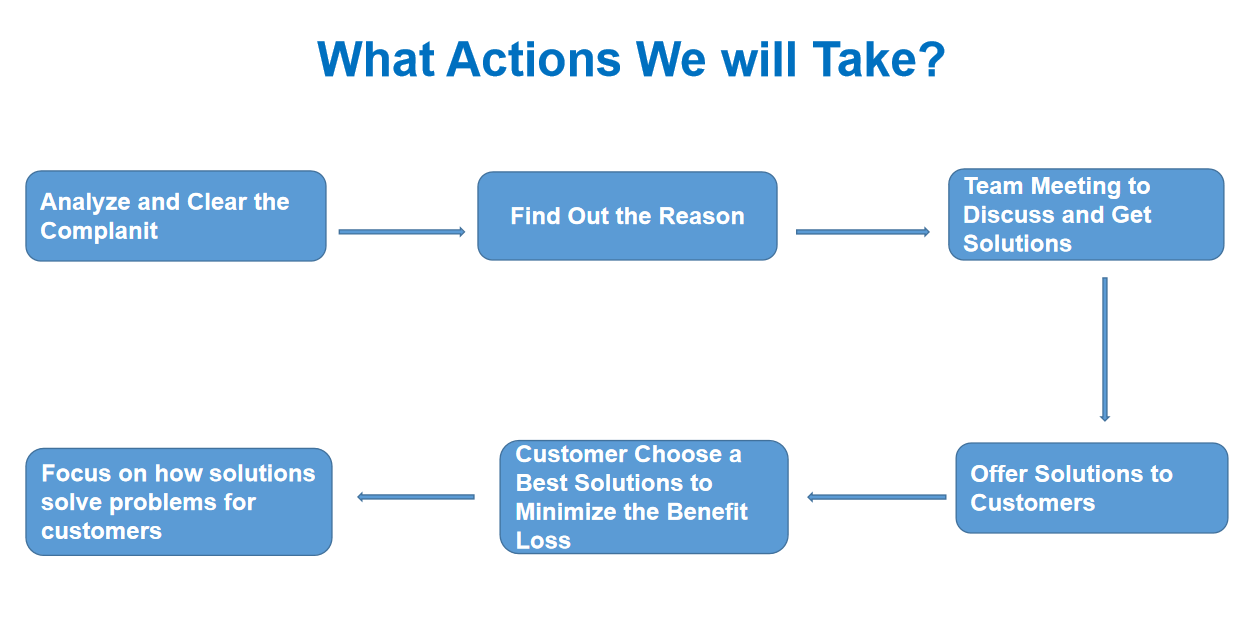 Would you like to work with kaouyou Clothing?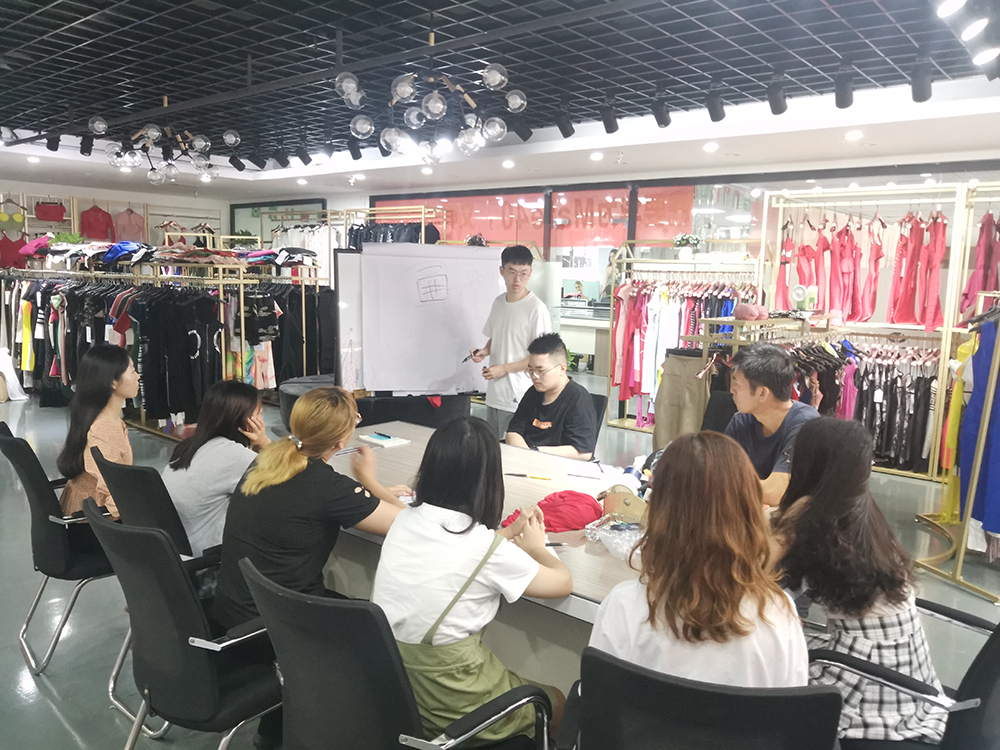 As a sustainable brand, the supply chain must be very important to you. How do you select a small number of suppliers that you have long-term cooperation with from the countless suppliers? If a supplier can't solve after-sales problems for you, will you still cooperate with him for a long time?